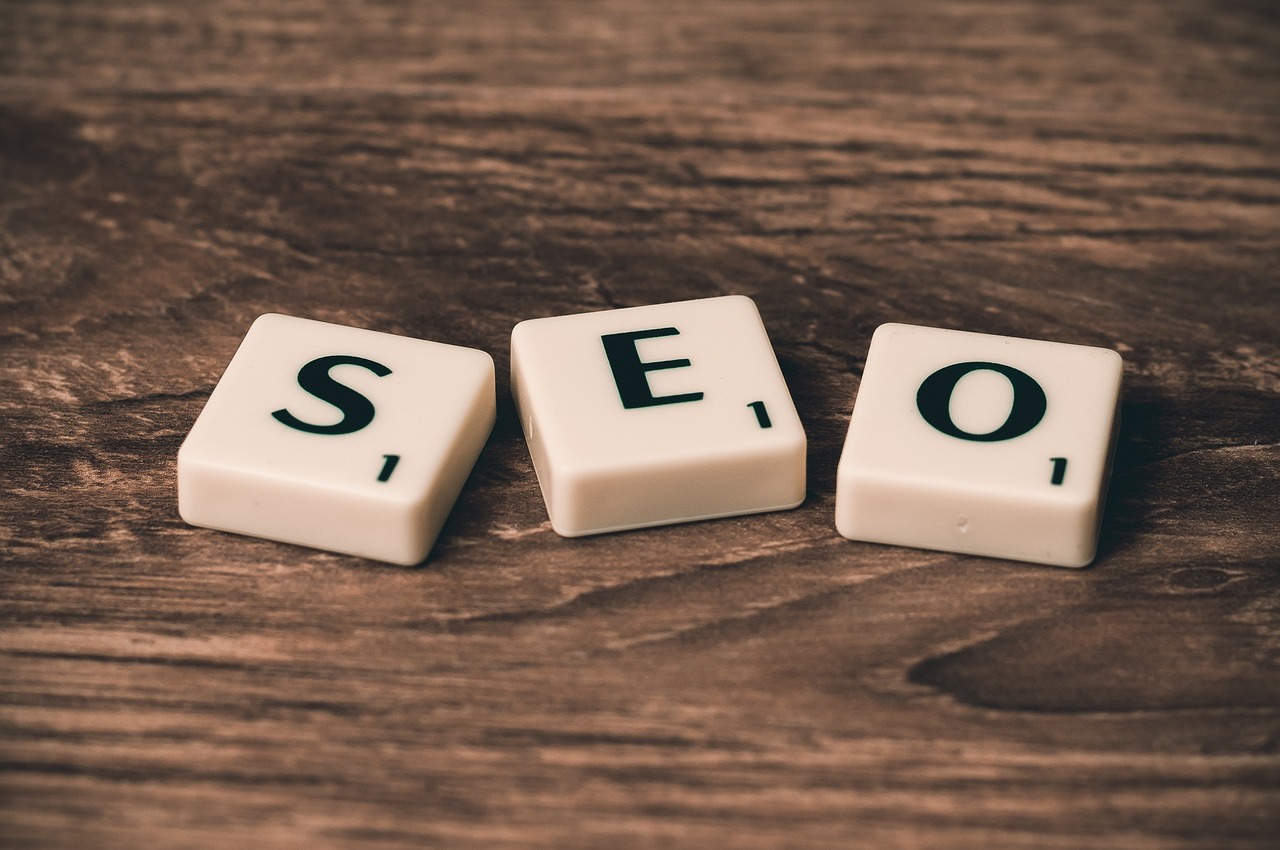 Why is SEO important for your business?
What is SEO and how does it work?
Marketing and design blogs make frequent mention to the term SEO, emphasising its importance, the impact on site traffic and the perils of failing to include it when building your blog or website. But what is it? What does it do? And why is it so vital?
SEO stands for Search Engine Optimisation. At a basic level it is the use of keywords in your body text, image descriptions and even within your website's code that link your content to likely search queries. In SEO focussed web design it also involves tailoring the way that your website is written and structured so that it is easily crawled by search engines as well as linking strategies to ensure that the specific page you want to be linked to is prioritised regardless of search terms.
What will happen if SEO is implemented poorly?
Essentially, without good SEO it is unlikely that your content will be linked to search results about that topic. This could mean that your site is much lower in the search results, or that it doesn't show up at all. Poor SEO could even lead to your content being featured in irrelevant search results, negatively affecting the respectability and perceived legitimacy of your site towards people linked to it erroneously.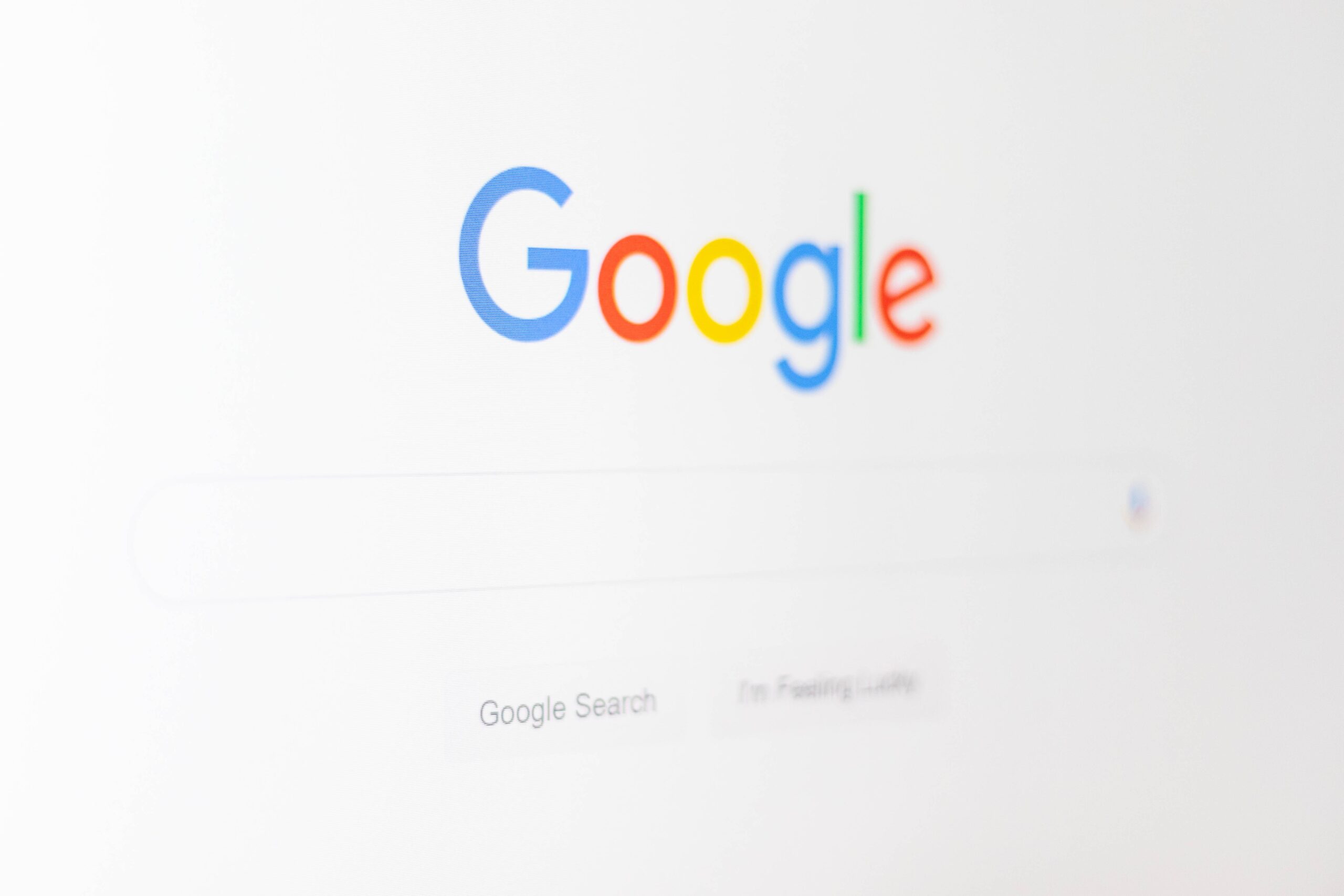 What does good SEO look like?
Strategic SEO creates strong links between common search terms and your content. It also ensures that when a search engine bot crawls your website it can easily determine which search queries it is relevant to. Local SEO can also be employed for businesses which want to focus on customers in their local area. Larger companies and those with a more extensive online presence will utilise enterprise SEO techniques in order to combat the negative impact on search results that can be caused by larger sites with more varied content.
A site that is fully optimised is more likely not only to show up in search results, but to appear on the first page when sorted by relevance. Being higher in the list of search results confers perceived legitimacy on your website and leads to much higher traffic from search engines.
What does that mean for your business?