From our offices in London & Essex, since 2008 and we have flourished into a global operator with clients in the UK, Europe, North America and Asia. Our extensive range of services includes building high performance responsive websites, bespoke system development, running PPC & Social ad campaigns, Search Engine Optimisation, data analytics and mission critical support. 
In everything we do, we make use of the latest cutting-edge web technologies & standards whilst fully managing projects in-house. At the same time, we make it our business to work hand-in-hand with your people, align with your business goals and deliver results that go beyond your expectations.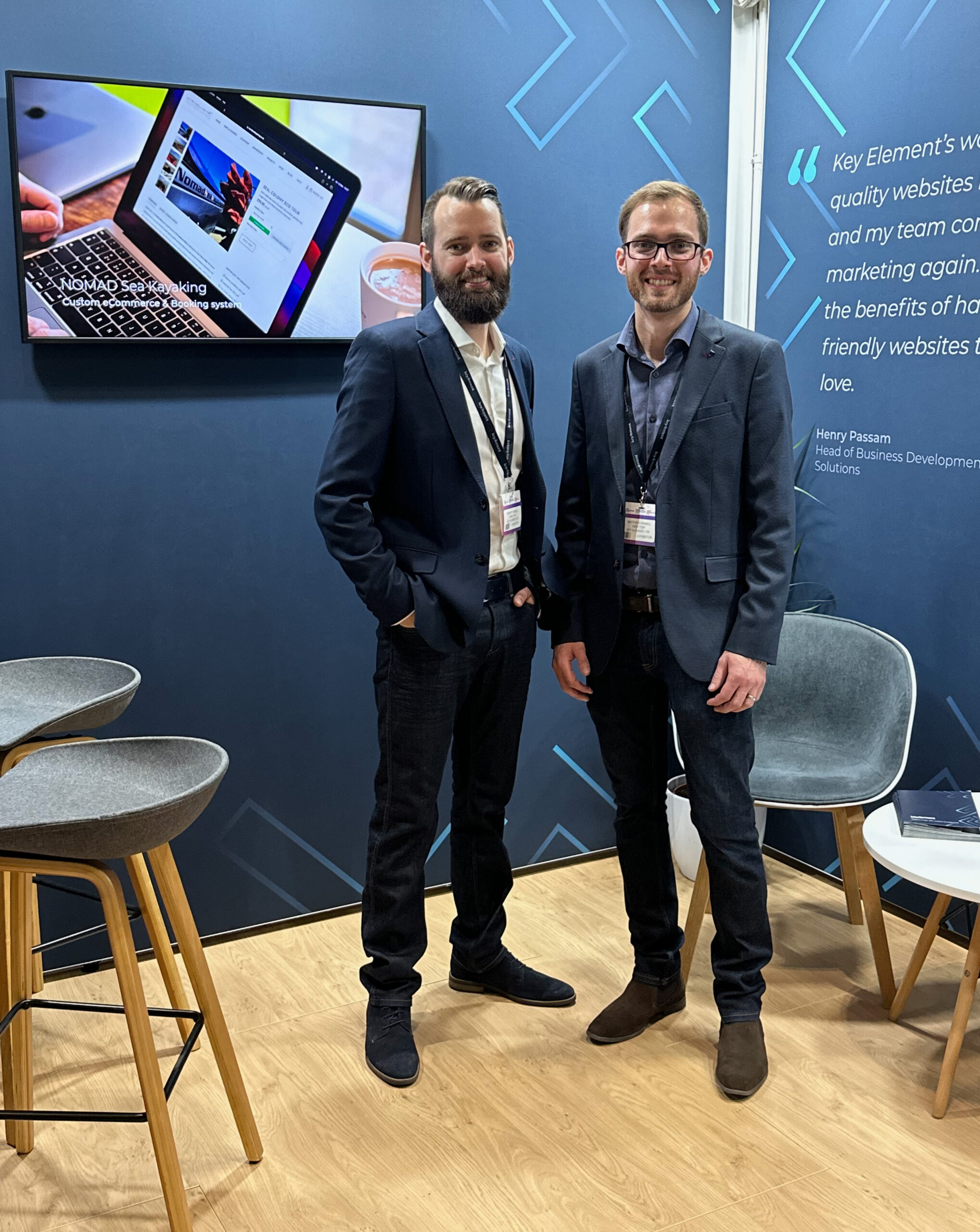 Founded in 2008, Key Element has flourished into a multidisciplinary digital agency with clients in the UK, Europe, North America and Asia. 
We offer a wide range of services from building responsive websites, PPC & Social campaigns and Search Engine Optimisation, to bespoke system development, data analytics and mission-critical support.
In everything we do, we make use of the latest cutting-edge web technologies & standards whilst fully managing projects in-house. 
When it comes to digital success, we believe the how is as important as the what.
Web development
and management is a process and to get it right, you need the right people – people who know what works from years of experience.
We're able to draw on the expertise of creatives, consultants and technologists who have been working in the industry for almost 40 years. It is their ability to cut to the chase of what clients want, reimagine problems and create
high quality digital experiences
that makes all the difference in outcomes. We are always on the look out for talented people to join our team click the link below to find out more about working with us and what positions we have available.
As a company, we do our best to look beyond the day to day running of our business and consider our wider impact on the world. After all, the future is as important as the now.
Digital technology is transforming the world we live in, and we are proud to be a part of that. But every industry, digital services included, has a responsibility to work towards a greener, cleaner future. Digital tech is a major consumer of energy. According to some estimates, it contributes up to 3.7% of global carbon emissions.
We've teamed up with climate solutions specialist Ecologi to fund a number of carbon offset programmes. To date, we have helped plant more than 3400 trees in Mozambique and Madagascar, contributing to more than 170 tonnes of CO2 that has been avoided. We have also supported projects to protect and restore natural habitats in the United Kingdom, the Pacific Coast of Columbia, and to boost production of electricity from solar energy in Vietnam.
Through these projects and more, we look forward to further reducing our carbon footprint as a business and working with partners towards creating a more sustainable web. Click the link below to read more about our journey with Ecologi.
We previously had a marketing agency who were not up to scratch and gave us a negative attitude towards the marketing industry. However Key Element's work ethic and high-quality websites have given myself and my team the confidence in marketing again and we are now seeing the benefits of having smart, user friendly websites that our clients love.
Matt and James worked closely with us to develop a plan for a new site, including full SEO, security and speed optimisations. The finished product is beautiful and is exactly what we were after. Cannot fault the level of service at all - James, Matt and the whole team at Key Element were a joy to work with. Nothing was ever too much or too hard, and they were on hand through the whole process.
Key Element consistently provide simple solutions to complex problems - a team of consummate professionals, they approach every task with enthusiasm, attention to detail and a desire to exceed expectations. Their approach to project work is methodical, diligent, and professional and the entire team have a work ethic second to none.
Check out our services to see how we can help.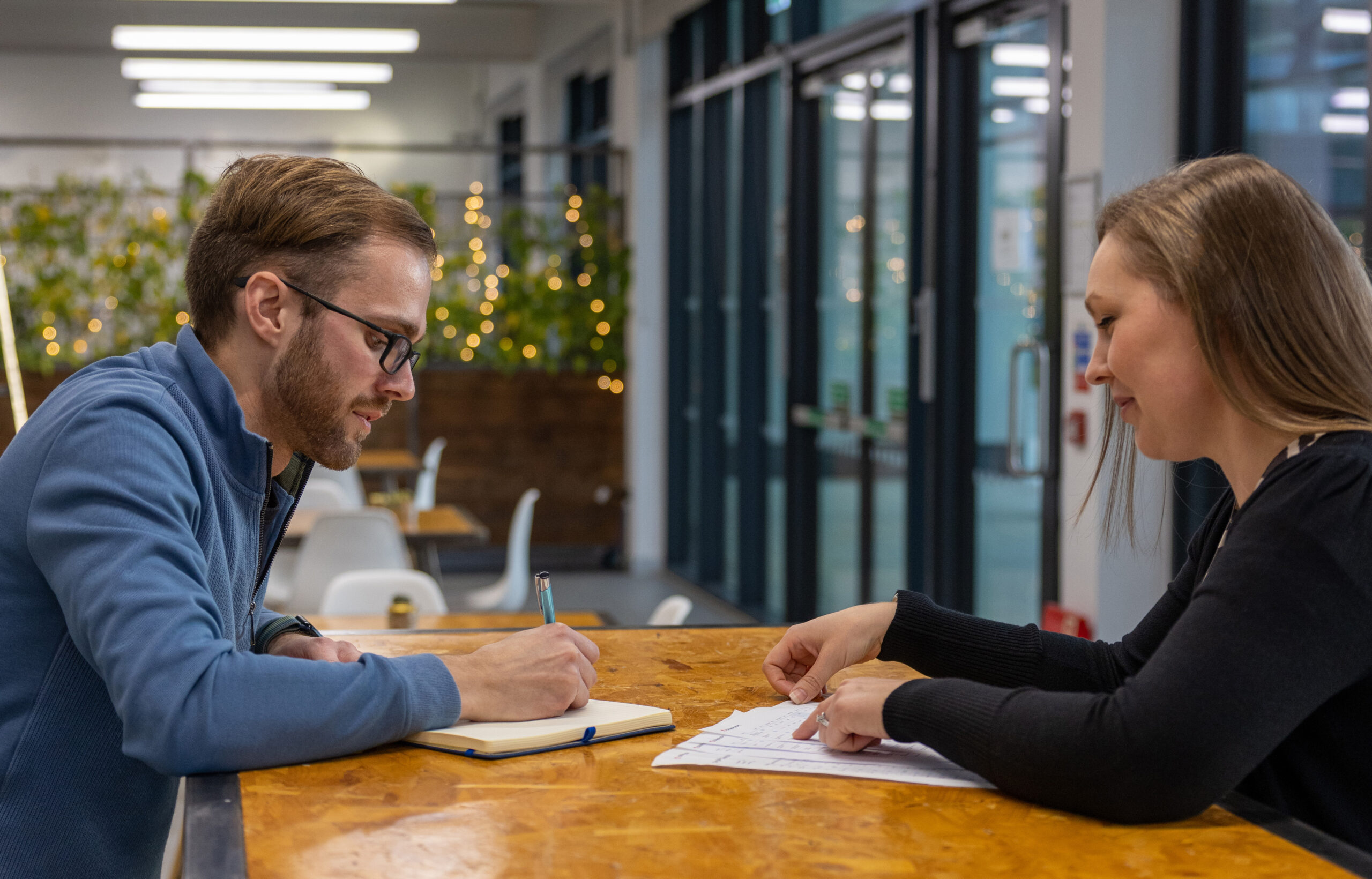 Start your next business journey today!
We're used to working with businesses of all sizes. From small independent traders, to corporate giants, and everything in-between –  we treat all our clients the same, no matter how big the project.
We will work closely with you and your team to find out exactly what you need and what your goals are to deliver the perfect bespoke digital project.
Speak to a member of the team to see how we can help with your next project.