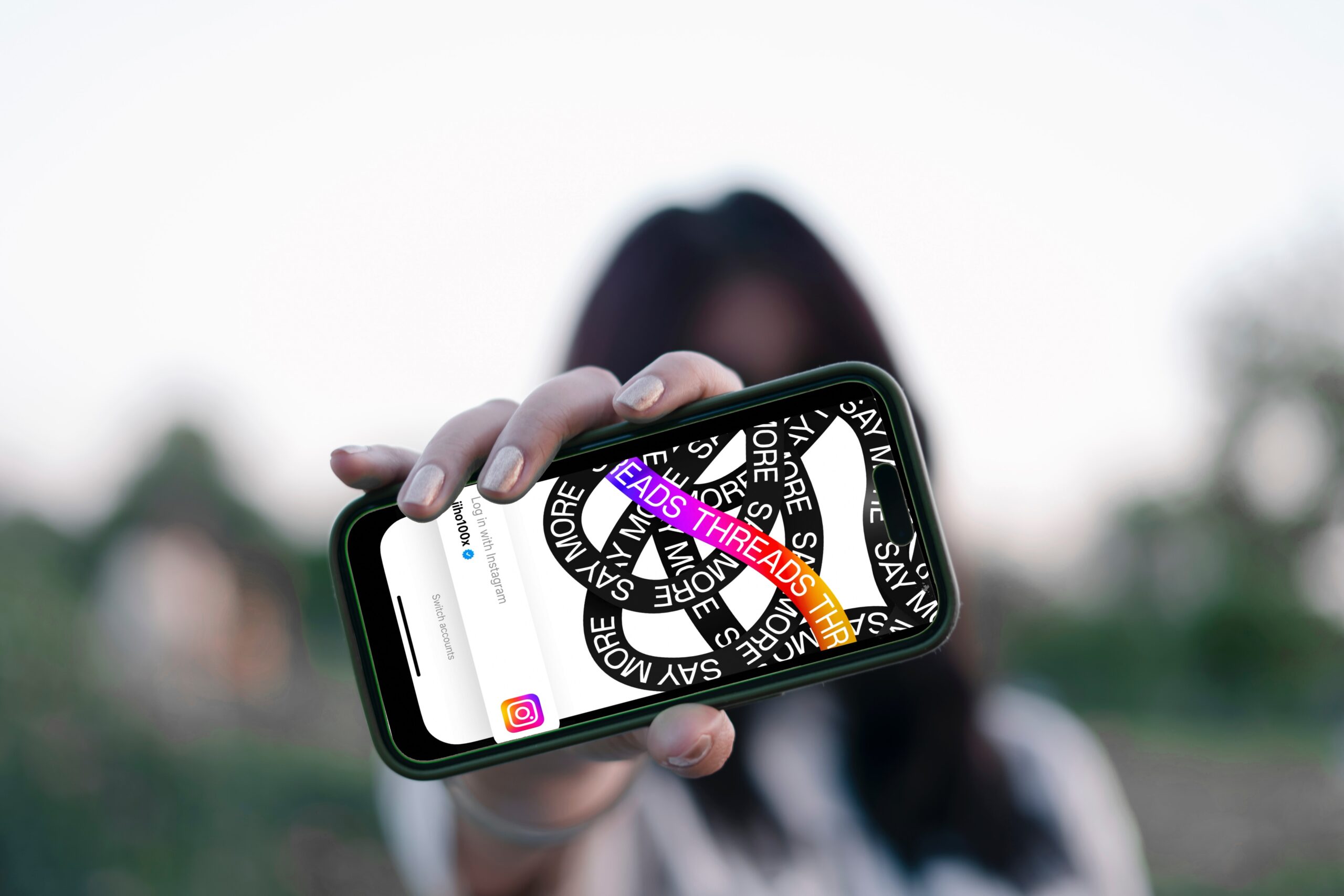 Following a new thread – What the latest alternative to X (formerly Twitter) can mean for digital Marketing.
Prior to Elon Musk acquiring Twitter last year, there were very few competitors for short-form written content, and none with the same reach or assumed credibility as a platform. In recent months there have been a number of changes made to the app which have left users disillusioned and searching for an alternative. The recent changes to X have led a lot of people to search for alternative short-form social media platforms. Existing platforms such as Blue Sky and Mastodon have each seen an influx of new users. Their decentralised structures make them ideal for social interaction with communities with shared interests, but isolated theme-based servers are not so effective for marketing or reaching new audiences.
Enter Threads, a text-based social media platform from Meta.
What is so good about Threads?
Since accounts on Threads are tied to existing Instagram accounts, they are very easy to set up – an important aspect to increasing early-adopter rates. During the set-up process, users are given the option to automatically follow all or some of the accounts that they already follow on Instagram. This means that if your business already has a presence on one app, then this can be easily transferred over to the other.
Threads requires access to several items of personal information which not everyone is ok with allowing. While not any more than Meta's other apps, there have been changes to laws in the EU which mean that as a new app Threads does not currently comply with EU privacy laws. The fact that the app is not available in Europe means that posts here cannot have the same geographic reach as those on other platforms.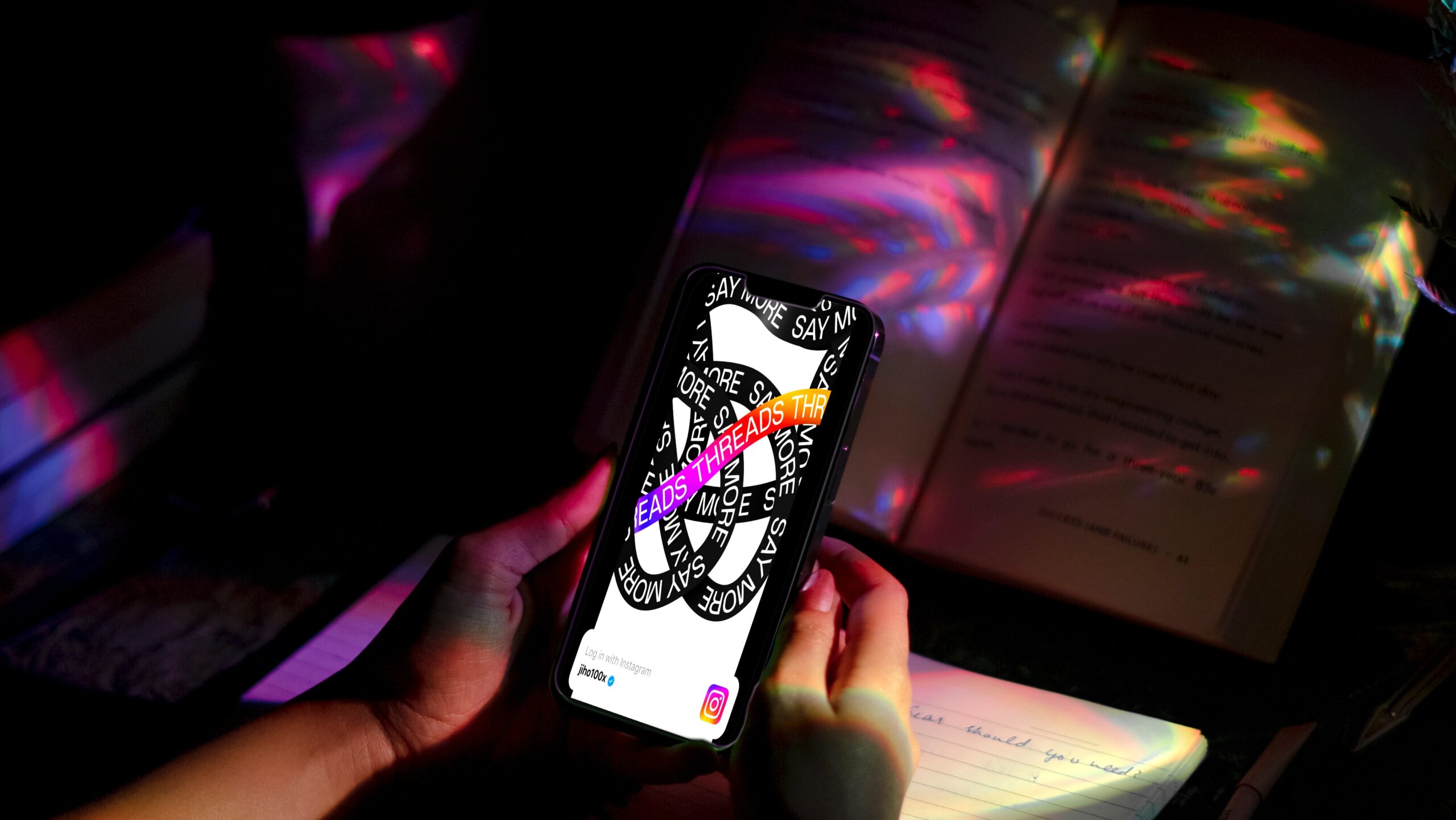 As a new platform with a lot of media attention, becoming established on Threads can't be a bad thing. It is a new platform though and not available globally, so perhaps don't delete the X account just yet!