experts in development, design & marketing
Key Element provides web development, design & digital marketing services to suit any business. Get in touch today to find out how we can help your company thrive online.
Fill out the form and one of our team will get back to you as soon as possible. Alternatively, give us a call on +44 (0)20 3821 1558
In the age of web, a digital presence is essential for any business. From responsive web design & advanced web development to digital marketing campaigns & social media posts, our team of experts will work diligently to make sure your project is the very best it can be. With over 40 years of digital experience, our specialist team will work with you to create the perfect package for your digital needs. Get in touch today to see how we can help your business thrive online.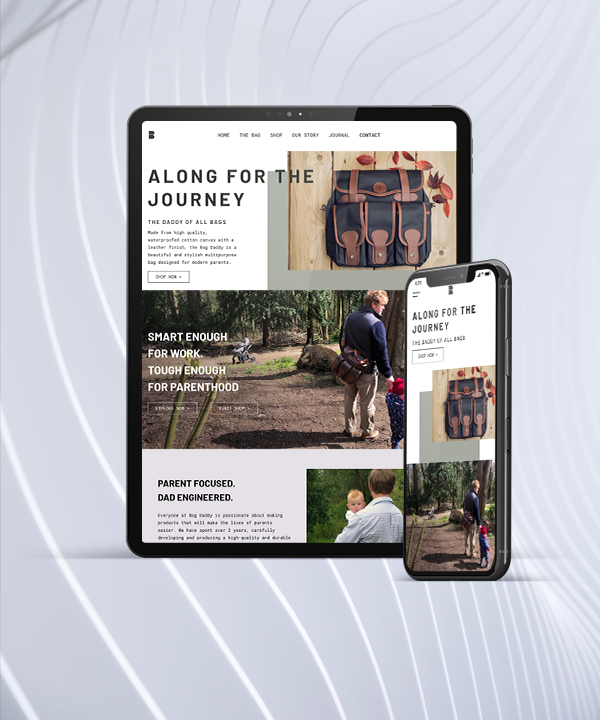 Tailored to your business needs
For us, digital is anything but a by-the-numbers exercise. Every solution we create is carefully tailored in response to what your business needs and what your customers want. Across design, websites, e-commerce, apps, social and more, we take care of everything from designs to development, from SEO to PPC, and you won't find two of our solutions the same.
Our team always has a finger on the pulse when it comes to the latest developments in the world of digital. We'll make sure your project plan incorporates the most stable and advanced systems in the world of digital that can help your business grow. Not sure if this new social platform you've heard about will work for your business? Our team will be on hand to offer advice and guidance on whether or not it's worth your time and budget. Perhaps there's a new CMS platform you want to take advantage of? Our team will already be on it. Get in touch today to see how we can boost your digital presence.
Support when you need it the most
We can curate a unique package for your project that includes additional support that works when you work. Nothing is off the table – just ask your account manager and we'll work to accommodate your digital needs. Get in touch today to find out how we can help your business online.
Want to know more? Speak to a member of the team to see how we can help with your next project.
Do you already have a set of prefered platforms? Or maybe you're not sure what will fit best with your company? Our team can recommend what we feel will work best for your company to maximise engagement and conversion. We keep our finger on the pulse with the latest social platforms and will happily talk about them 'till the sun goes down!
Case Study 
A new Kickstarter-backed company needed a full digital package – and we delivered. Based on their modern design guidelines, we created the perfect blend of social, SEO, PPC and additional digital marketing content to really boost their proposition.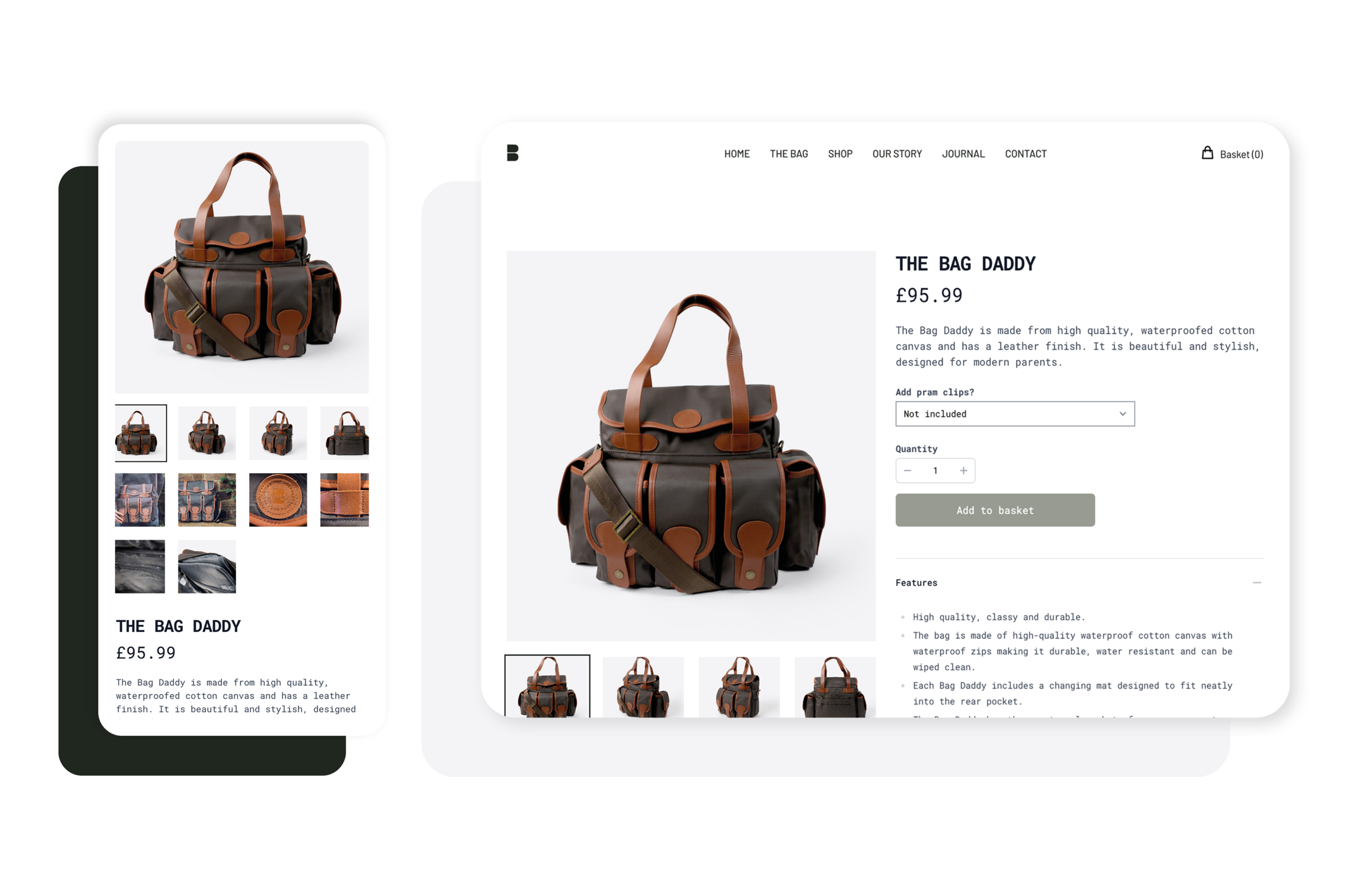 Start your next business journey today!
We're used to working with businesses of all sizes. From small independent traders, to corporate giants, and everything in-between –  we treat all our clients the same, no matter how big the project.
We will work closely with you and your team to find out exactly what you need and what your goals are to deliver the perfect bespoke digital project.
Speak to a member of the team to see how we can help with your next project.
Fill out the form and one of our team will get back to you as soon as possible. Alternatively, give us a call on +44 (0)20 3821 1558