Data modelling and predictive analytics for an automotive giant
Due to commercial agreements we are unable to name the brand featured in this case study.
Our client was a well-known international automotive brand which had put out to tender a data analysis project aimed at providing insights into customer behaviour that could be realised as new business value.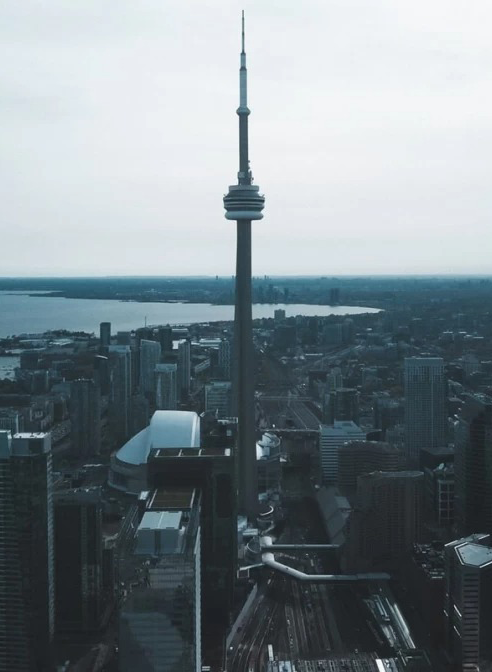 The challenge
​​​​​​​With a wealth of data drawn from a multitude of touch-points, the project would involve the analysis of more than eight million customer records. Having won the tender, Key Element was appointed as technical partner with a brief to design and implement a new predictive data processing platform to help the brand improve forecasting and customer experience modelling.
Because of the size of the data resource we were working with, we implemented an agile working process to achieve rapid, ongoing output of data model versions, which could then be tested, refined and optimised in close collaboration with the client, in real-life scenarios.
Constant communication with the client was also necessary to ensure ongoing compliance with local data protection laws. Because of the personal nature of the customer data being accessed, robust security and traceability was a key requirement. We adopted a multi-layered security approach that included strict access and authorisation control to protect sensitive information, ensuring only the minimum number of personnel required had sight of it with full auditing and logging processes in place.

Thanks to our agile approach, we were able to launch a minimum viable product within 32 weeks. From this point on, we were able to directly measure our predictions against actual customer activity and behaviour, and spent a further six months engaged in a continued process of refinement to further improve the quality of the data models and thus the accuracy of the predictions. 

As a result, the client saw an uplift in compliance standards in how it recorded and used customer data, followed by an increase in throughput and revenue.
Speak to a member of the team to see how we can help with your next project.