We understand that your brand is critical to your business. Visual branding is the first thing potential customers notice, and first impressions count. Our design and branding team is on hand to create beautiful, eye-catching, memorable designs for logos, banners, business cards and more, as well as helping you to develop branding guidelines that will ensure a consistent identity for your business both online and off.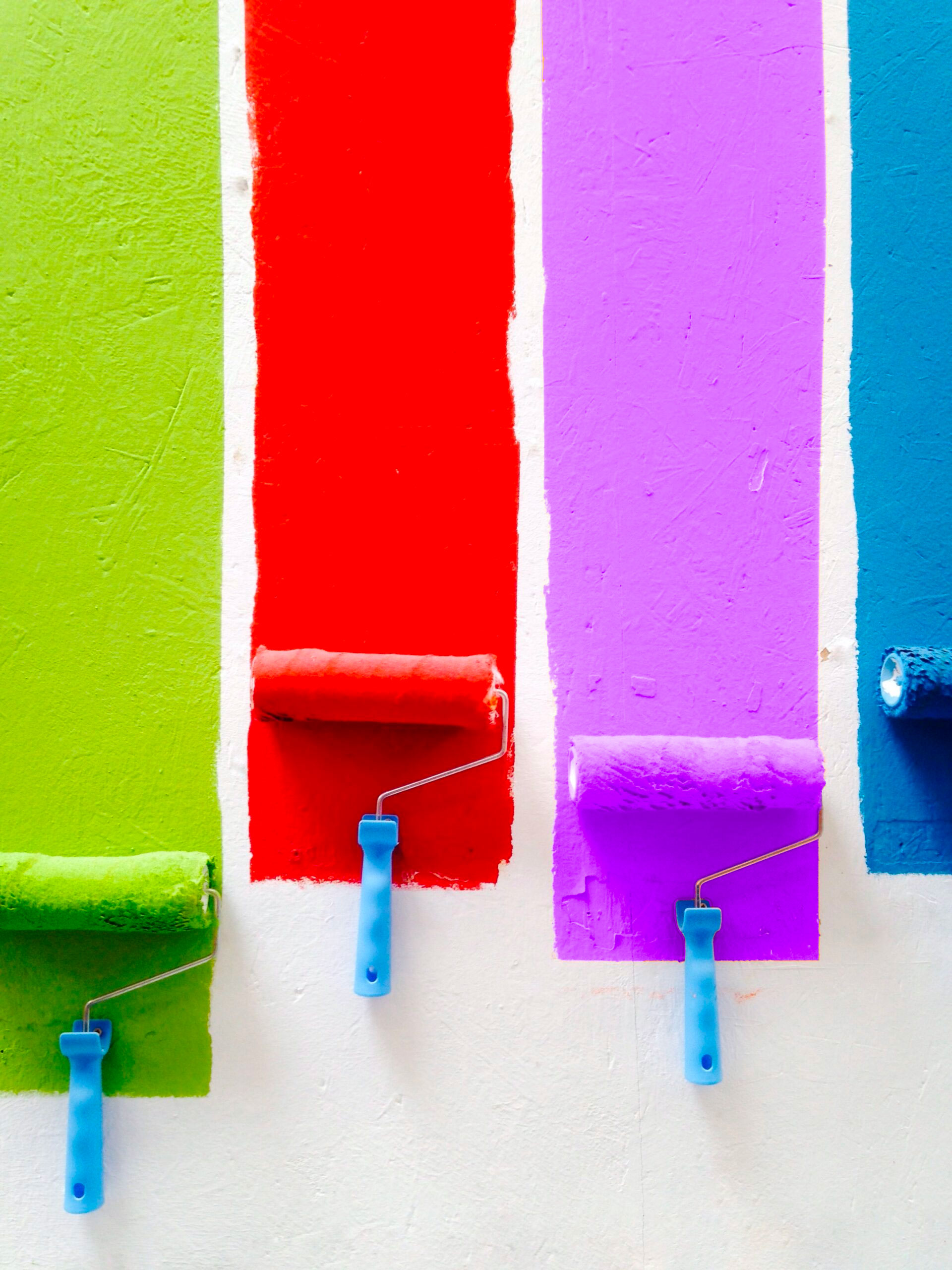 They say you only get one chance to make a first impression. So it's definitely important to make it one that sticks in people's minds. Our eye-catching designs and branding are guaranteed to draw attention and make the right kind of statement to those first-time viewers.
Speak to our team today to find out how we can transform your company's image.
Our team will work closely with you to find what works best for your business. We want you to feel as good about the end product as we do making it, which is why it's important for us to include you in the creative process. Alternatively, if you prefer the hands-off approach, you can leave it to us to create a beautiful
branding package
that's ready to go.
If there's something you need designing, just ask – our team of designers will be happy to create anything you ask of them.
Booklets
, magazines, logos, business cards, flyers, banners, web ads, brand guidelines, colour guides…you name it, we've got you covered.
Digital or print? Why not both?
Our
experienced design team
is used to working in both online and offline formats. Need a new logo, branding, colours and guidelines for your new website? No problem. But then you also require banners,
magazines
, booklets and business cards to promote your business offline? We'll deliver a consistent and striking brand identity across all media. Just let us know what you need and we will make it happen.
Start your next business journey today!
We're used to working with businesses of all sizes. From small independent traders, to corporate giants, and everything in-between –  we treat all our clients the same, no matter how big the project.
We will work closely with you and your team to find out exactly what you need and what your goals are to deliver the perfect bespoke digital project.
Speak to a member of the team to see how we can help with your next project.