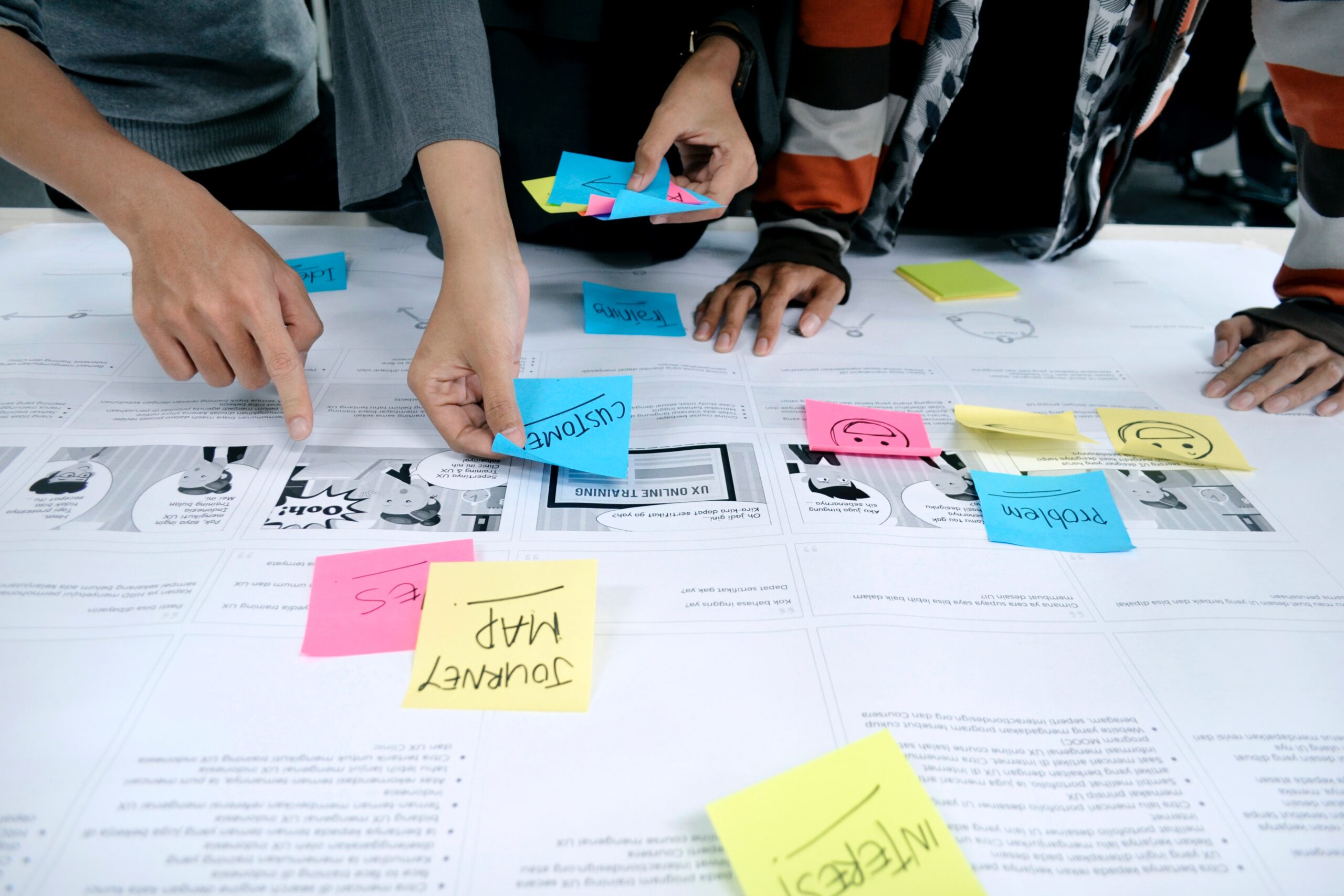 How can SEO support the customer journey?
As we discussed in our previous post, SEO is the process of optimising your website's structure and content so that it is easier for search engines to discover and categorise, and so that your content is likely to feature higher up the list in relevance-based search queries.
But what does this mean for the customer experience? And how does good SEO translate into increased sales?
What is the customer journey?
One common method of mapping the customer journey is the AIDA model, which stands for Awareness, Interest, Desire and Action. The customer becomes aware of your brand and sees enough that they are interested to research further. This research leads them to desire your product or service, eventually taking action at the point of purchase.
Following this model, an effective SEO strategy can impact each step of the consumer journey. For example, an aspiring baker may be looking to buy a new stand mixer. They might ask friends what brands they use or look at the ones shown in baking shows on TV. But they will probably also conduct a web search to find which brands are the most popular, the best quality or the best value for money in their country. The results of this search are likely to include brand websites, comparison articles and product reviews from media and other customers. The sites with the best SEO optimisation will feature higher in the search results and are therefore more visible and more likely to be trusted.
Now that they have found a brand they are interested in, the customer will most likely want to do some further research before making that level of financial commitment. They might search specifically for reviews of the models that they are interested in to see what other people think of them. With an expensive product like this, they might also decide at this stage to research what extra attachments or augmentations would be available to purchase at a later date, or for evidence of the level of customer service they are likely to receive should something go wrong. Good SEO will mean that the information they are looking for is easily accessible, allowing your brand to feature in the path of least resistance.
With a large purchase like this, they might decide to think about it before making a commitment. Optimising your SEO means that these customers are more likely to find you again when they are ready to make a purchase decision.
Is it always that straightforward?
Although there are certain industries where this is not really expected, most businesses rely on building brand loyalty and encouraging repeat business in order to grow. In this case, the desired consumer buying behaviour is more cyclical, with emphasis on the post-purchase user experience as a trigger for establishing brand loyalty. Perhaps our baker needs to send their appliance in to be serviced, or they want to purchase additional accessories that they didn't need previously. Alternatively, there might be a problem meaning that they need to speak to your customer support team. The ease with which they can find the required information will have a significant impact on their purchase decisions in the future. Just as a good quality product and good service will help to build brand loyalty, so will the level of accessibility to information that comes from having a robust SEO optimisation strategy.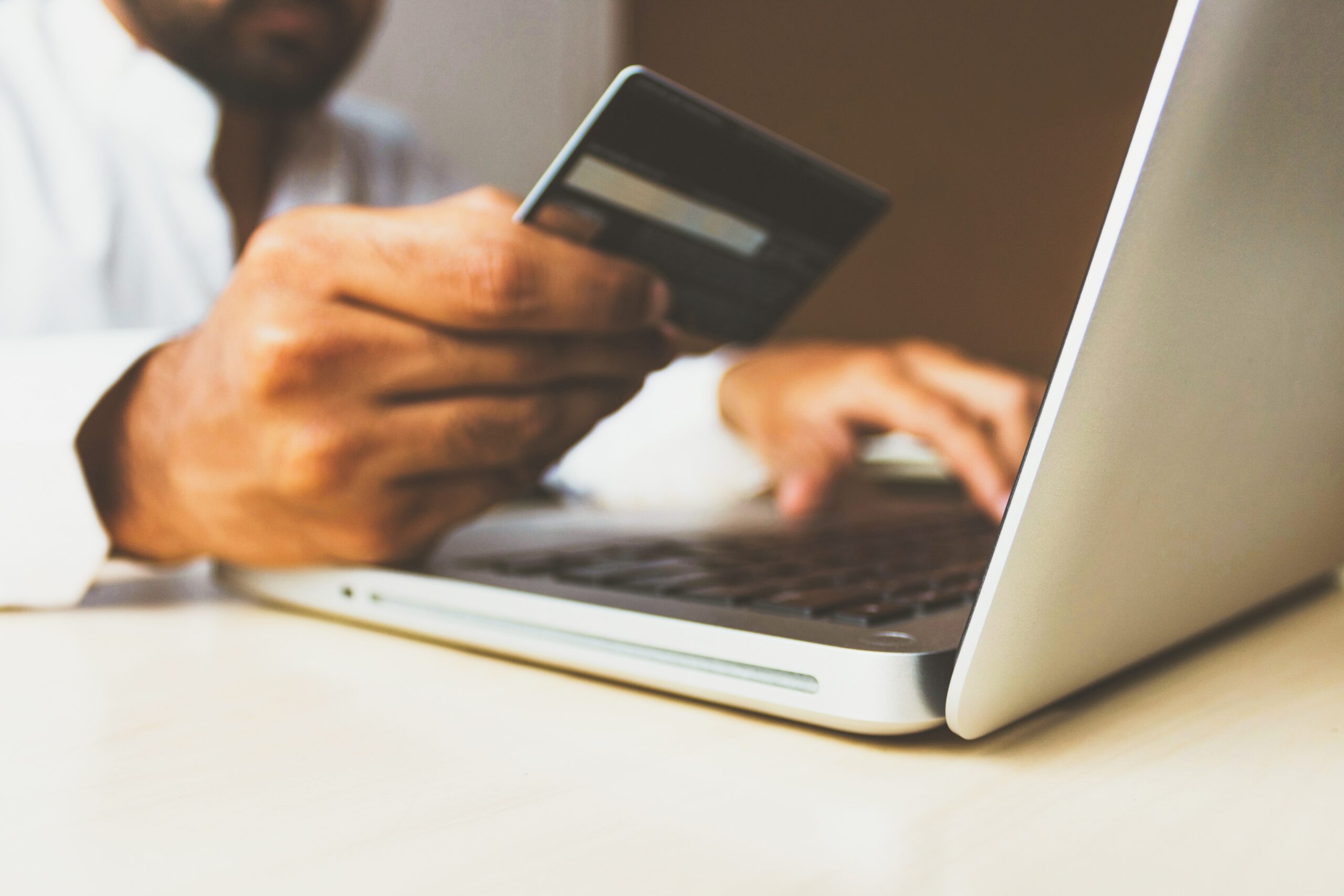 Previously people used to say, 'Build it and they will come.' With the sheer volume of competition in almost all business sectors, this is not necessarily the case. In order for your product to stand out from the competition it needs to be visible. A well-planned and robust content strategy is the key cornerstone of any SEO project. There is a common phrase in marketing 'Content is king' and this could never be truer than now. With the ever-growing impact of AI-generated content, simply 'keyword stuffing' (the process of adding your keyword multiple times throughout your content with little thought to the value it adds) is not enough. To have a successful SEO impact the key is to create truly meaningful and relevant content about the chosen key phrase. Think 'question and answer' whoever provides the most informative and helpful answer will rank higher. There are many SEO techniques that work in tandem to help your content be seen. 
If you need help with your SEO strategy, get in touch with our team of experts.