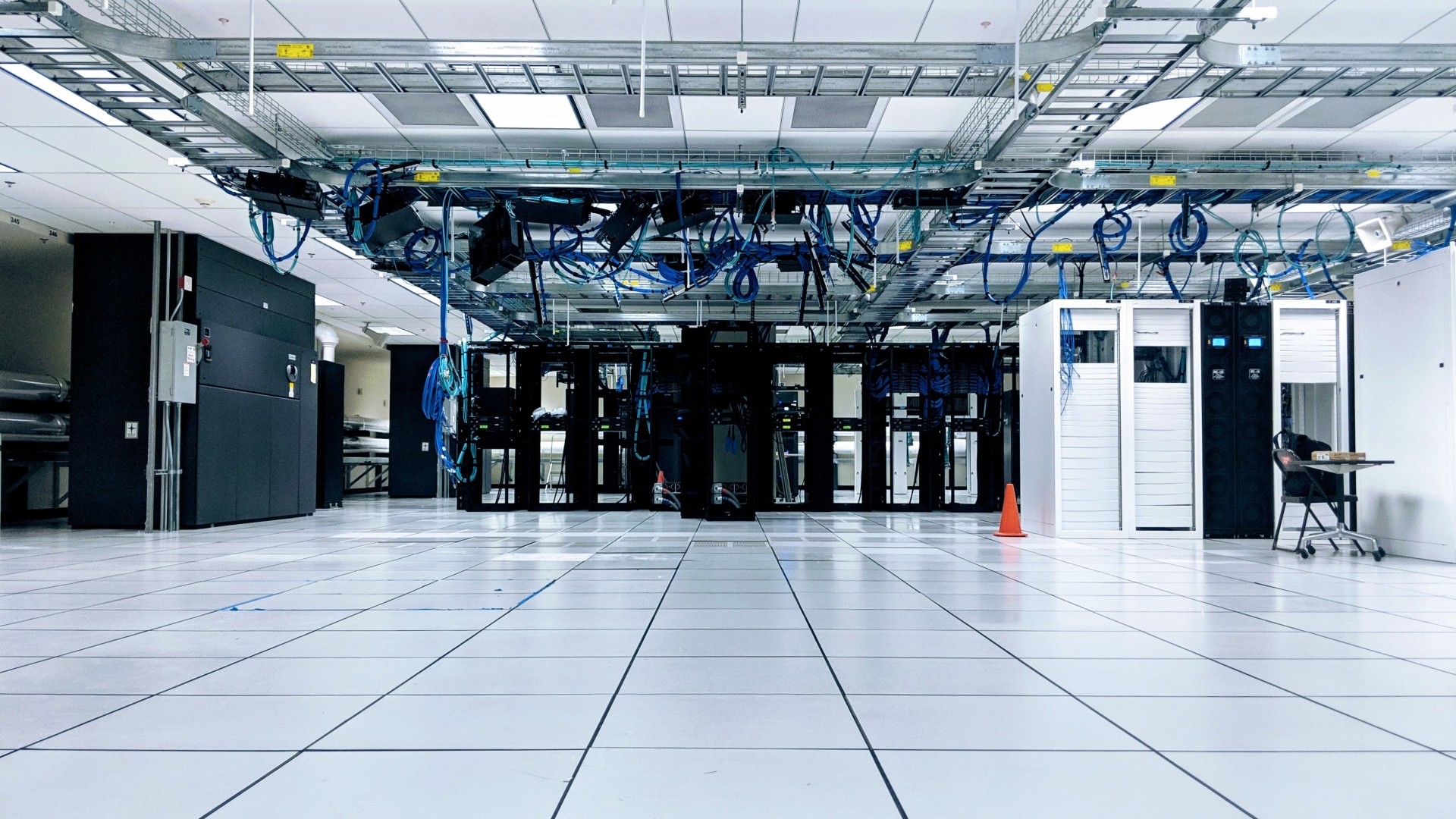 Managed Web Hosting: What Are the Benefits?
One of the things every business has to think about when launching or revamping a website is hosting.  
Web hosting might not be the most glamorous part about the internet. It's more technical nuts and bolts than the user-facing elements like customer journey mapping and CX strategy. But web hosting does have a huge role to play in your website's security and performance.
From the point of view that a great customer experience depends on a website being slick, fast and always available, that makes web hosting worth paying attention to.
If your objective is to get the best out of your website without having to take on the technical burden directly, managed web hosting is the ideal solution. Here's a summary of what managed web hosting is and how it can make a difference.
What is Managed Web Hosting?
Web hosting is the side of the internet most people never see or even need to think about. It's what we call the 'server side' of the internet – the under-the-bonnet technical stuff, as opposed to the 'client side', which is all the web sites, pages and apps ordinary users engage with.
If you want to run a website, you need to think about both sides. On the server side, that includes storage and computational processing for all the web files, databases, stylesheets and scripts required to make a website function properly. As the phrase 'server side' suggests, this is all done on a computer server.
The normal model is that a service provider will rent out server space for entities to run their websites from. This is what we call hosting.
There are a number of different types of hosting:
Shared hosting
Dedicated hosting
Virtual Private Server (VPS) hosting
Cloud hosting
Shared hosting is the popular entry-level type offered by big commercial outfits like Hostinger, Hostgator and GoDaddy. It involves literally sharing space on individual servers between multiple clients/websites. This makes shared hosting cheap. But there are performance and security issues associated with sharing physical server space with other people.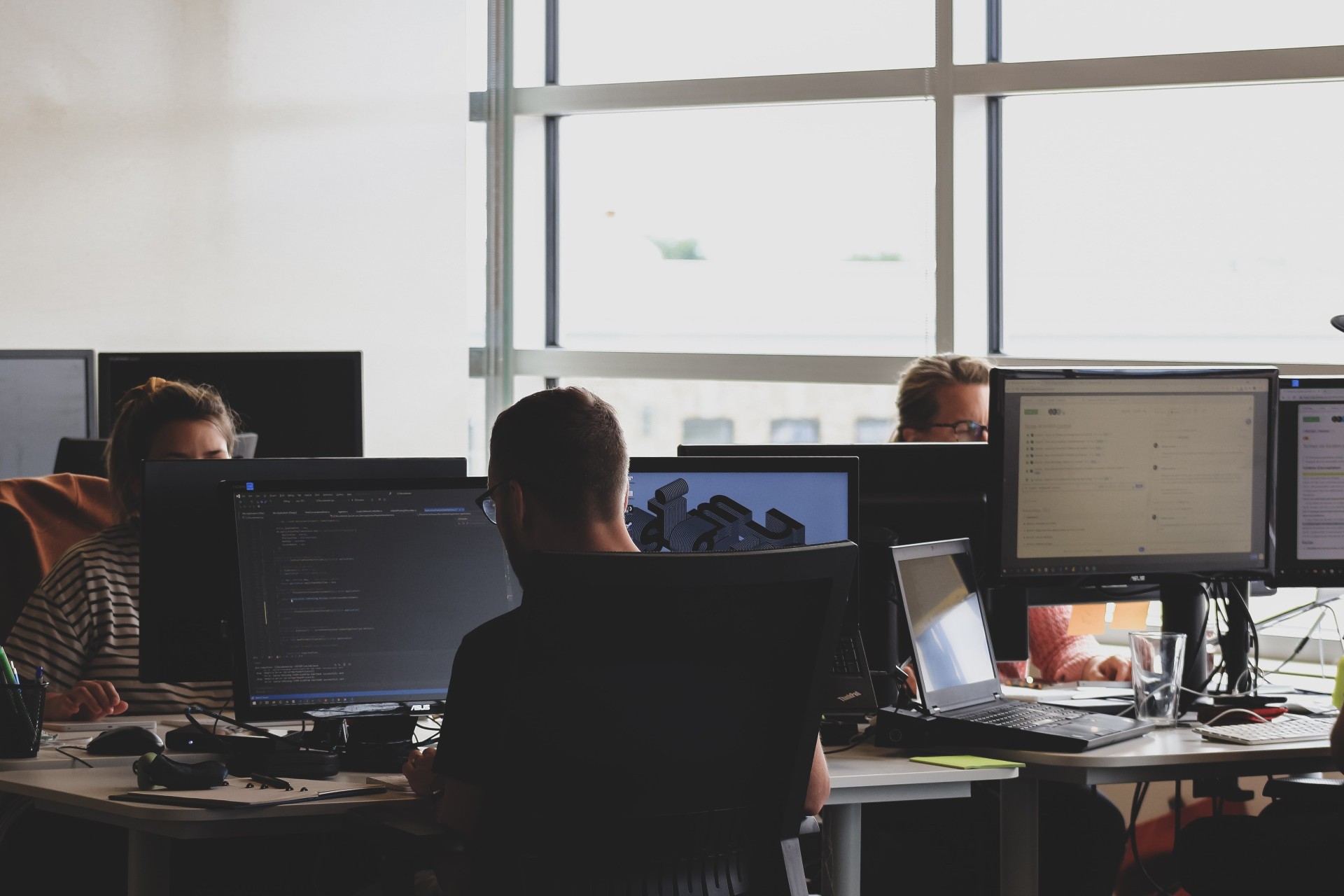 This contrasts with dedicated hosting, which means you get dedicated, exclusive use of a single server. This is much better for larger websites as it guarantees significant resources to run your site with, as well as being more secure.
VPS hosting offers a cheaper, more flexible alternative to dedicated hosting. It uses VWWare technology to assign individual clients their own private virtual machine on an otherwise shared server stack. So you could call it 'virtual dedicated' hosting – you get the privacy and security of a dedicated service without having to rent out a whole server.
Cloud hosting also makes use of virtualisation technology, but this time to share hosting of resources across multiple machines (which is how all examples of cloud computing work). This is great for resource efficiency and service uptime, but as a client you don't have full control over how your hosting is run.
Of these four examples, shared and cloud hosting can be described as 'managed' services in the sense that the provider takes care of configuration, maintenance, monitoring etc. You basically put your trust in them to look after your resources and keep your website online.
Dedicated and VPS hosting leave the technical management in your hands. All you get is the storage space and the tools to link your site to the internet – how you do that is up to you. This has its advantages, especially compared to cheap shared and cloud hosting deals where you have only limited control over website performance. But it creates an extra burden of work, too.
Managed hosting combines the best of both. Like dedicated hosting, it involves renting out server space for your own exclusive use. So you get capacity and security. But unlike dedicated hosting, you also get full ongoing management of the server side of things bundled in as part of the deal. And unlike most shared and cloud hosting plans, managed web hosting providers give you the opportunity to negotiate SLAs to ensure the performance of your website is always in line with the needs of your business.
The Benefits of Managed Web Hosting
The headline benefits of managed web hosting are much the same as any kind of outsourced digital service – you are passing responsibility for something that can be technically demanding into the hands of professional specialists.
However, as noted above, the same applies to shared and cloud hosting services. Here's what makes managed hosting different.
HOSTING SHAPED TO SUIT YOUR BUSINESS
Shared hosting and, in some cases, cloud hosting services are offered as fixed, off-the-shelf packages. There's little or no room to customise what you get. In some ways, the same applies to dedicated hosting. You get a full server's worth of storage and compute resources whether you need them or not.
Managed web hosting is much more flexible. You can agree packages that prioritise certain services over others, whether that is security, performance optimisation, monitoring or so on. You can agree SLAs that reflect the priorities of your business, e.g. focusing available bandwidth on your web store or checkout so these always perform at their best even when traffic is at its peak.
TECHNICAL MANAGEMENT TO OPTIMISE PERFORMANCE
Part and parcel of running the server side operations of a website is handling a number of technical functions, such as:
Server uptime and network availability
Data storage and database administration
Security
Backups
As well as giving you the freedom to customise all of these to suit what your business really needs, direct management gives you scope to fine tune performance. That's one of the benefits of dedicated web hosting – if you have the technical expertise to do it. Being able to dig down deep into the server side functionality of your website gives you a lot of control to optimise how your site runs. But it's not easy.
Managed hosting takes care of that by putting technical management in the hands of specialists. You fix the performance criteria in the form of SLAs. They deliver it.
SAVE YOURSELF TIME AND MONEY
Because the technical side of hosting is difficult, if you go down the dedicated server route, you need a skilled technical team to handle it. This will include having people on your IT team with specific specialist skills, such as database administration. You may need to recruit additional people on that basis. It also means a significant amount of your IT team's time will be spent on website administration – keeping the lights on, rather than working on projects that could have a more significant impact on your business.
By outsourcing your hosting to specialists, you can save money on the need to recruit people directly to add niche hosting-specific skills. You also free up your IT team to focus on strategy and projects that add value.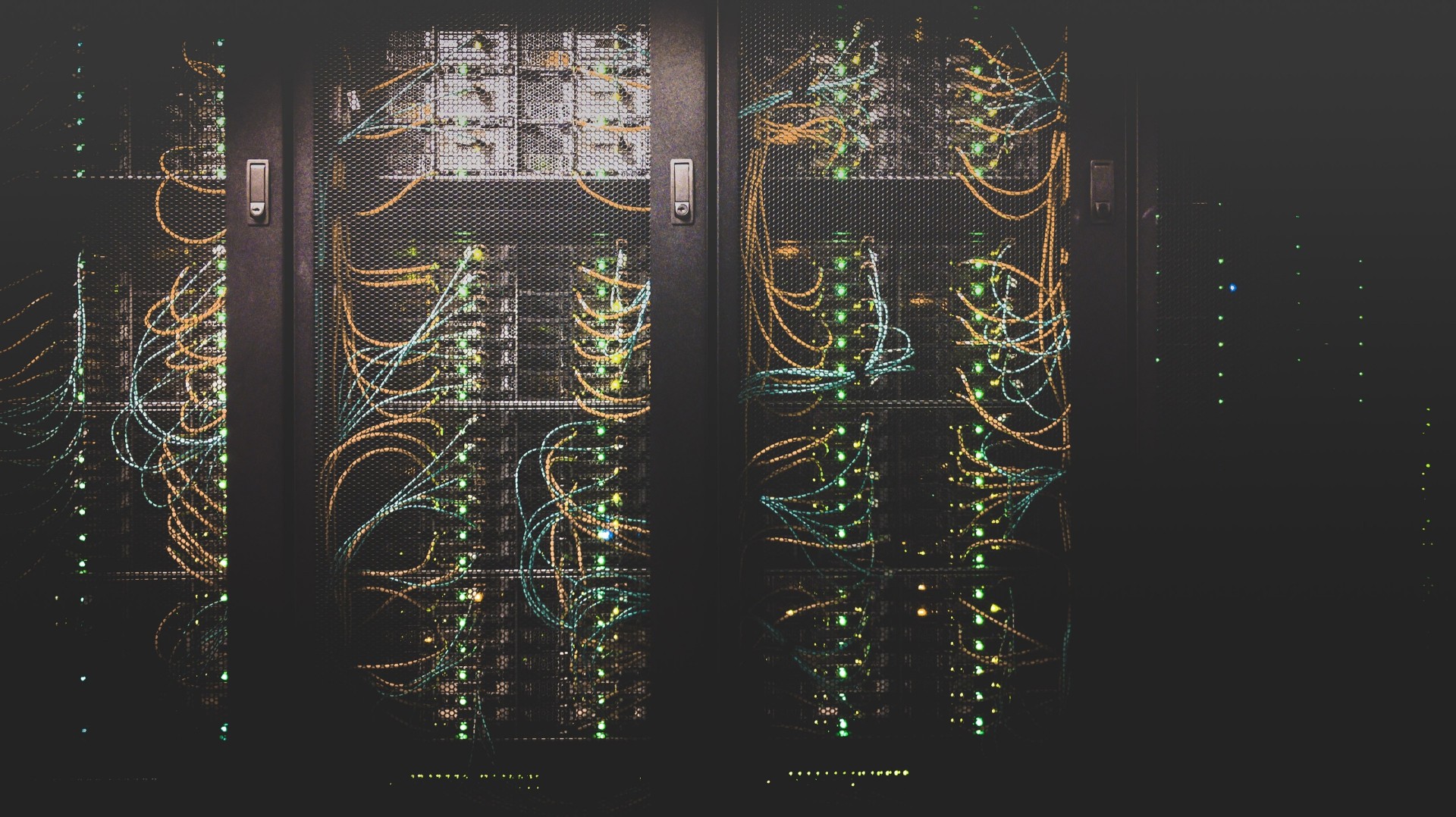 DEDICATED SUPPORT
Finally, a managed hosting contract puts you in partnership with professional web specialists. They become an extension of your team, ready to support you with any queries or issues at the earliest convenience. No submitting and waiting on email support tickets, no trawling through an online knowledgebase looking for an answer – managed hosting gives you dedicated support from genuine experts in their field.
At Key Element, this is exactly what our web specialists pride themselves on – forging lasting partnerships that will increase the value you get from your website. Our managed hosting service is run from our own UK-based data centre, equipped with cutting edge server and networking hardware that meets the highest industry standards.
As well as a 100% uptime guarantee and automated backups, our managed hosting service includes 24/7 data recovery and fully managed migration, making it simple and straightforward to bring your site onboard with us. Contact us today to find out more.