Bringing a web design concept to life on WordPress
Avallain is a Swiss eLearning specialist that has been a pioneer in digital education for the past 20 years. Used by publishers, universities, edupreneurs, corporate training teams, teachers and learners the world over, Avallain is recognised as a premium supplier in the industry, providing innovative, flexible and customisable digital learning solutions.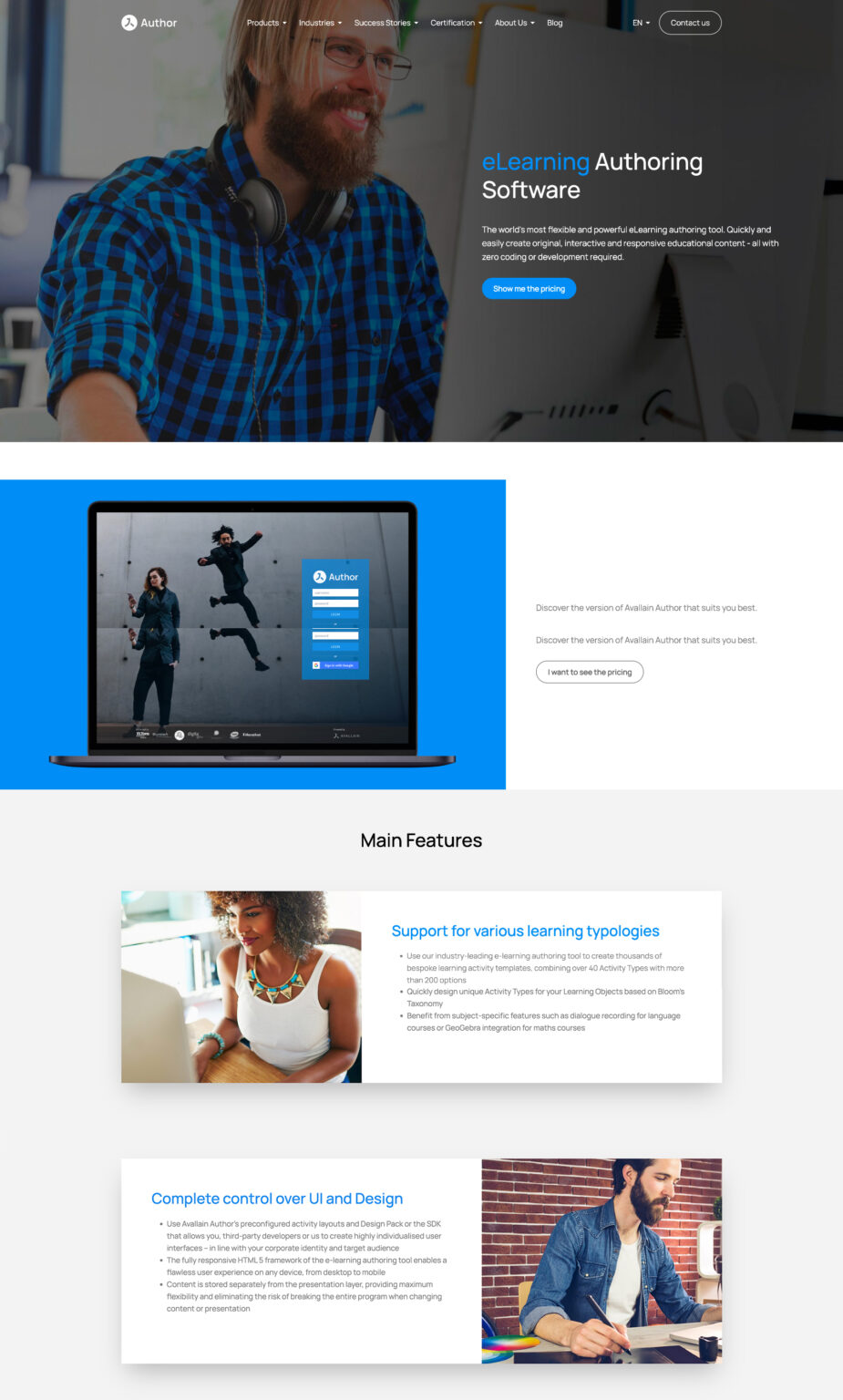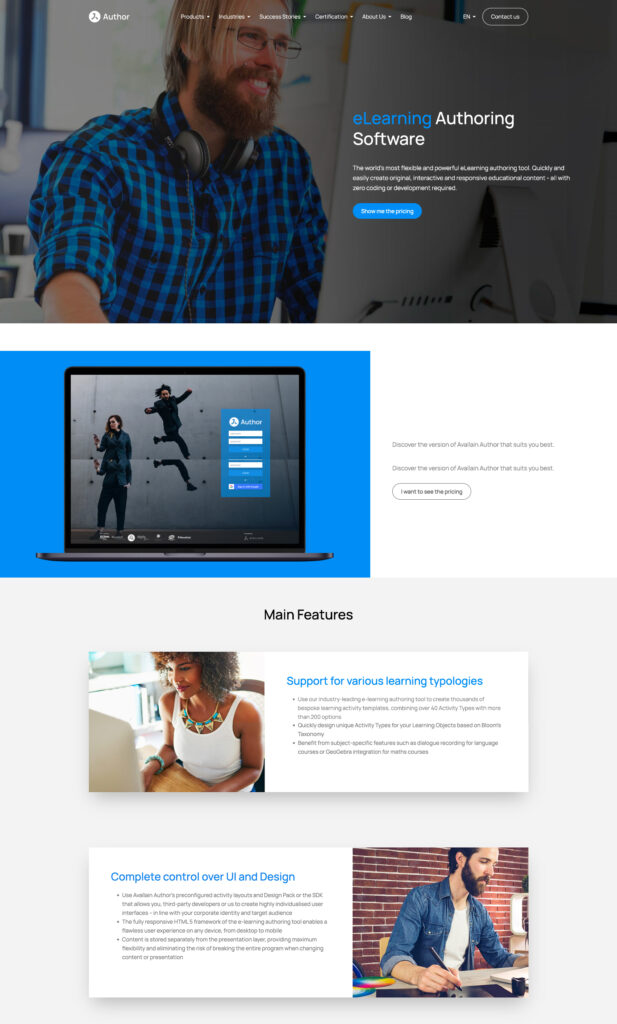 The challenge
The Avallain team approached us with a brief for building a new company website to replace its existing one. The new site was to serve as the brand's primary digital sales and marketing resource.
Avallain had a design and all content for the new site ready to go, but needed a developer to build and configure the platform in WordPress.
They also wanted the entire site to be fully optimised for search to ensure high page rankings from the very start, ensuring they didn't lose any visibility as a result of the switchover to the new site.
Our
development team
took the design created by another agency and used it as a template for building a brand-new site in
WordPress
. We used the latest WP plug-ins and development technologies to create a slick, modern,
responsive website
that looks and performs just as well on mobile as it does on desktops. One of the benefits of building a site on WordPress is that it comes with
content management
ready-loaded, so we were able to make the new site fully editable. This meant the Avallain team could easily update content as and when needed. We also undertook full keyword research and optimised every page for search.
Speak to a member of the team to see how we can help with your next project.