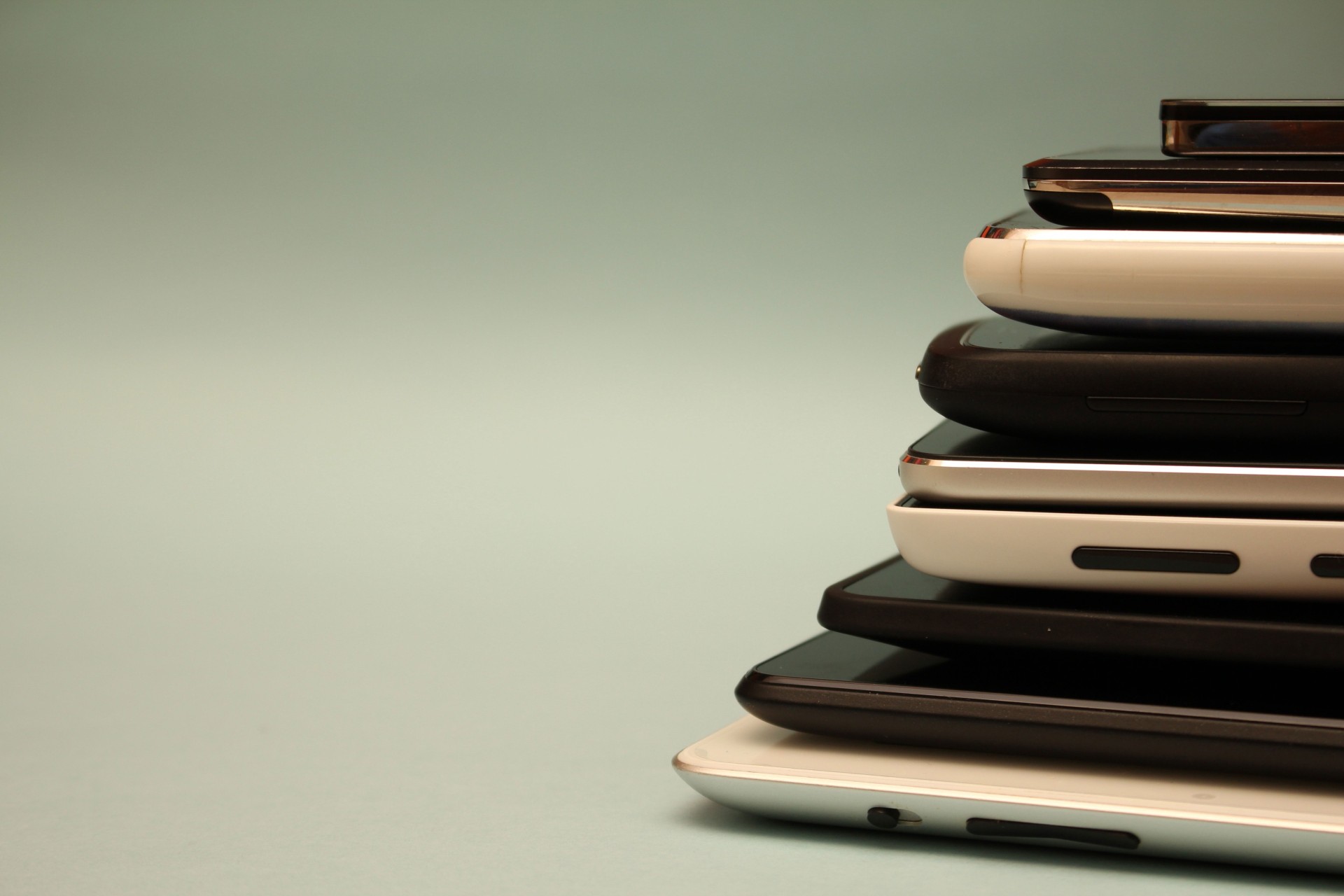 Customer Journeys Are Omnichannel. Here's What That Means for Your Business.
Once upon a time, 'going digital' meant having a website. And maybe a list of email subscribers that you sent newsletter and promotions to. 
Back in those innocent days, running a digital business (or a digital arm to your business) was simple. If you made your website look good and function smoothly, if you paid attention to SEO and kept up with your CRM, that was good enough. 
How things have changed. Blame technology. Over the past 10 to 15 years, what we've seen is an astonishing proliferation in the digital options available to people. In the trade, we call these 'channels'. Back in the day, an eCommerce or brand website was your channel. That's how people found you online and bought from you. 
Nowadays, we have social media. We have mobile apps. If you're in retail, you have giant marketplaces like Amazon looming over you – part all-conquering competitor, part essential collaborator. There are equivalents in other industry verticals – accommodation aggregators like Booking.com in the travel sector, comparison sites like GoCompare and Confused for utilities and financial services. 
People can use their smart assistants like Alexa or Google Home to make purchases without looking at a screen. If a customer wants to ask you a question, they are just as likely to use WhatsApp, Twitter or start a live web chat as pick up the phone or send an email. 
In short, there are any number of ways for people to discover, engage with and buy from your brand these days. And people like to use them all.
Research has found that consumers use an average of six different touchpoints on their way to purchasing an item these days. According to Google, 60% of people routinely start their purchasing journeys on one device but finish on another.
Oh, and yes – people still like to go to actual shops to browse, ask questions and see goods up close and personal. In fact, research suggests that an omnichannel approach offering multiple digital touchpoints can actually drive more business through physical stores.
Google has found that three-quarters of consumers search for products online before going into a shop. But brands with successful omnichannel strategies see an 80% higher rate of incremental store visits.
This really captures what we mean by omnichannel, and why it is important. Omni as in all – purchasing journeys that encompass all channels and touchpoints, online and off. That's how modern consumers live their lives, through a multitude of flexible digital tools. But businesses also benefit from an omnichannel approach, too.
According to Omnisend, a marketing automation solution for e-commerce, clients on its platform that create online marketing campaigns spanning three or more channels enjoy a  287% higher purchase rate than those that focus on just one channel. Purchase frequency is 250% higher, customer retention rates 90% higher and average order value 13% greater.
These trends are confirmed by other sources. A survey by Aspect Software also found that businesses using omni-channel strategies see retention rates 91% greater than those that don't.
In a major study of 46,000 consumers, the Harvard Business Review found that people who routinely use multiple channels on average spend 4% more in the store and 10% more online. These figures increase the more channels people use.
What does omnichannel mean for your business?
That all adds up to some compelling reasons to embrace omnichannel – higher conversions, higher retention, higher average spend. But omnichannel no doubt presents challenges to business, too. Some worry about 'spreading themselves too thin', and on a strategic level it's not always easy to know how best to balance your resources and tie all the threads together. But we've reached the point where not taking an omnichannel approach to your digital services is detrimental to your business.
So what does omnichannel actually mean for your business? How do you do it?
One of the challenges facing digital businesses is that omnichannel is not the same as multichannel. It's not quite as easy as setting up a few social media accounts, creating a mobile app and becoming an Amazon seller. Being present on multiple channels is not omnichannel.
To be omnichannel, you need a coherent central strategy. When digital channels first started to proliferate at pace, a lot of businesses took a 'be in it to win it' approach – just sign up for everything and see what happens. But without a governing strategy, this leads to inconsistencies, silos in data and communication, and a watering down of the brand experience. How are all these channels complementing each other and adding to the business at large?
That word experience is crucial. Again, we only have to listen to what consumers want when they are plotting their next purchase across four, five, six or more channels. 72% of consumers expect companies to know their purchase history regardless of which channels they are using, and 90% want seamless service across different touchpoints.
In other words, whether they browse, buy or make a query through social media, your website, a mobile app or elsewhere, consumers don't expect to have to keep starting again. They expect you to know their preferences whatever channel they choose, and to be able to pick up the thread of conversations as they hop from one to another.
That really gets to the heart of what we mean by an omnichannel approach. It's about seeing everything, controlling it all in a consistent, strategic way. That in turn delivers the kind of seamless experiences that encourage customers to spend more, more often, and keep coming back more.
So what next? Adopting a successful omnichannel strategy starts with really understanding your customers, what channels they use and how they use them. From that starting point, you can map and create customer journeys that are optimised for consistency, quality and convenience, helping to maximise conversions, spend and loyalty.