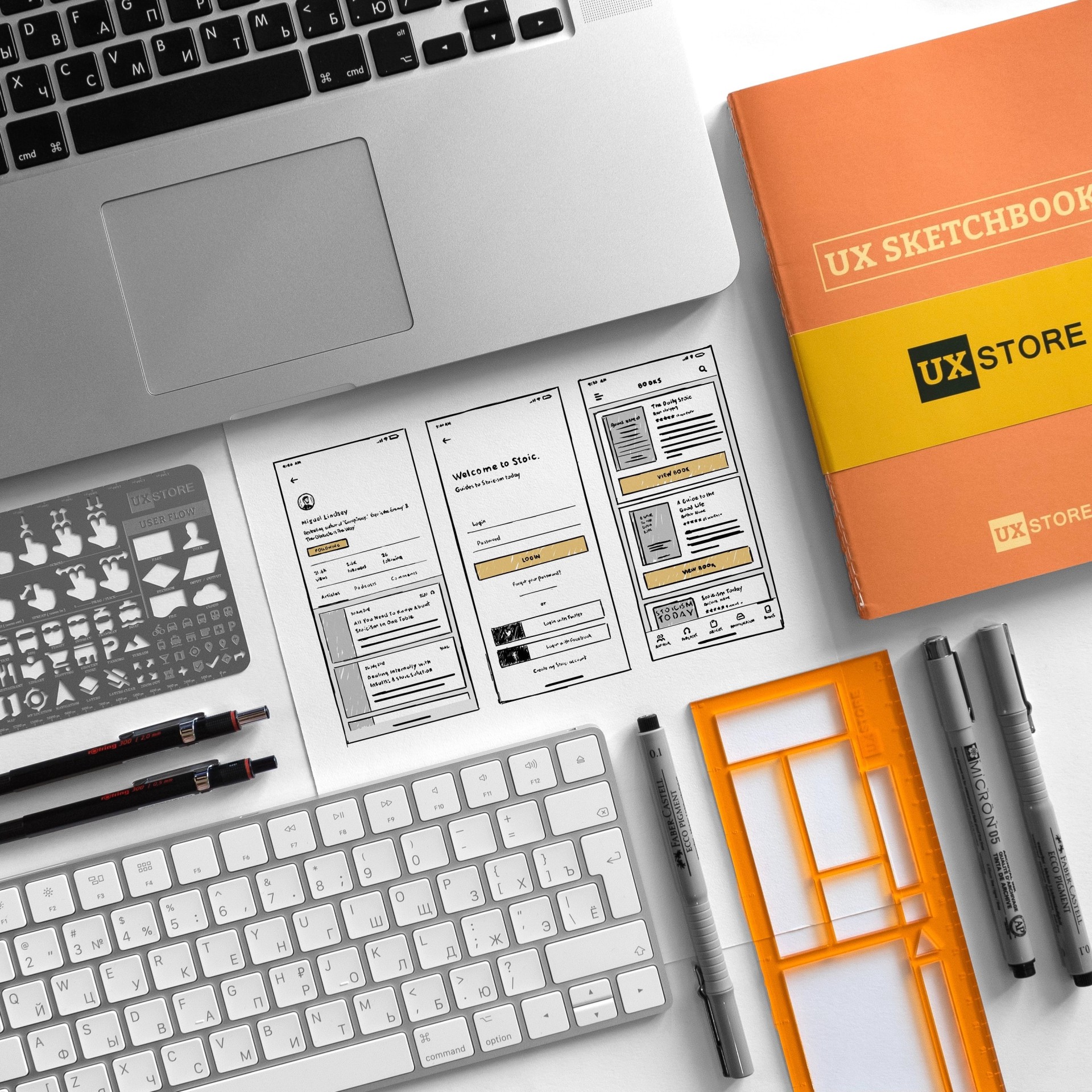 Five Ways a Web Redesign Can Boost Your Business
For a growing number of businesses, their website is their shop window. It's often the first (and perhaps only) touchpoint customers use to learn about your company, browse products and services, answer queries and make contact.
As such, your website plays a critical role in the customer journey – perhaps the critical role. Provide the right experience on your web pages and you will convert more of those browsers, researchers and query-makers into paying customers. Get it wrong, and would-be customers will simply go elsewhere.
To continue the analogy of a shop window, in sectors like fashion retail, it is a long-established practice to refresh and renew the window display on a regular basis. Why? Because you want to offer customers something fresh and enticing, something that grabs their attention and gives them a reason to step into the store. 
A shop window is also a business's first opportunity to showcase products and deals that are most likely to appeal to customers. Get the merchandising right in a window display and you in effect make the purchasing journey easier, by offering the customer what they want, right there as they pass on the street. They don't even have to go looking for it. 
The same thinking can be applied to a website. Ok, so you don't have to go as far as changing the whole look and feel of a site season by season. But a common mistake many businesses make is that they leave the same static web pages unaltered year after year, assuming that once their site has been built, that's it, job done. 
But over time, once fresh-looking designs become stale, content becomes dated. Web technology moves forward, customer needs and tastes change, rivals revamp their websites to create something slicker, more user-friendly, more up to date. 
These are all reasons why a tired, old website can cause sales to dip and hold your business back. But on the flipside, a website redesign can give your business a significant shot in the arm, attracting more traffic and driving conversions. Here's how. 
Boost visibility to drive more traffic
One of the big reasons why you gradually start to see business performance tail off the older a website gets is that it gets harder and harder to keep pages high in search rankings. Sure, SEO has more to do with the quality of your content than website design, and Google's supposed favouritism for 'fresh' content is more complex and less direct than it is often made out to be.
But at the same time, if your website has sat more or less unchanged in its design and content for several years, all the evidence suggests that your search rankings will start to slide. The less visible you are in search, the less traffic you will get to your website. Noticing a decline in traffic is often a good indicator that your site needs a revamp. The 'fresh factor' provided by a new design and new content – coupled with good optimization practices, of course – will make it easier for would-be customers to find you online again.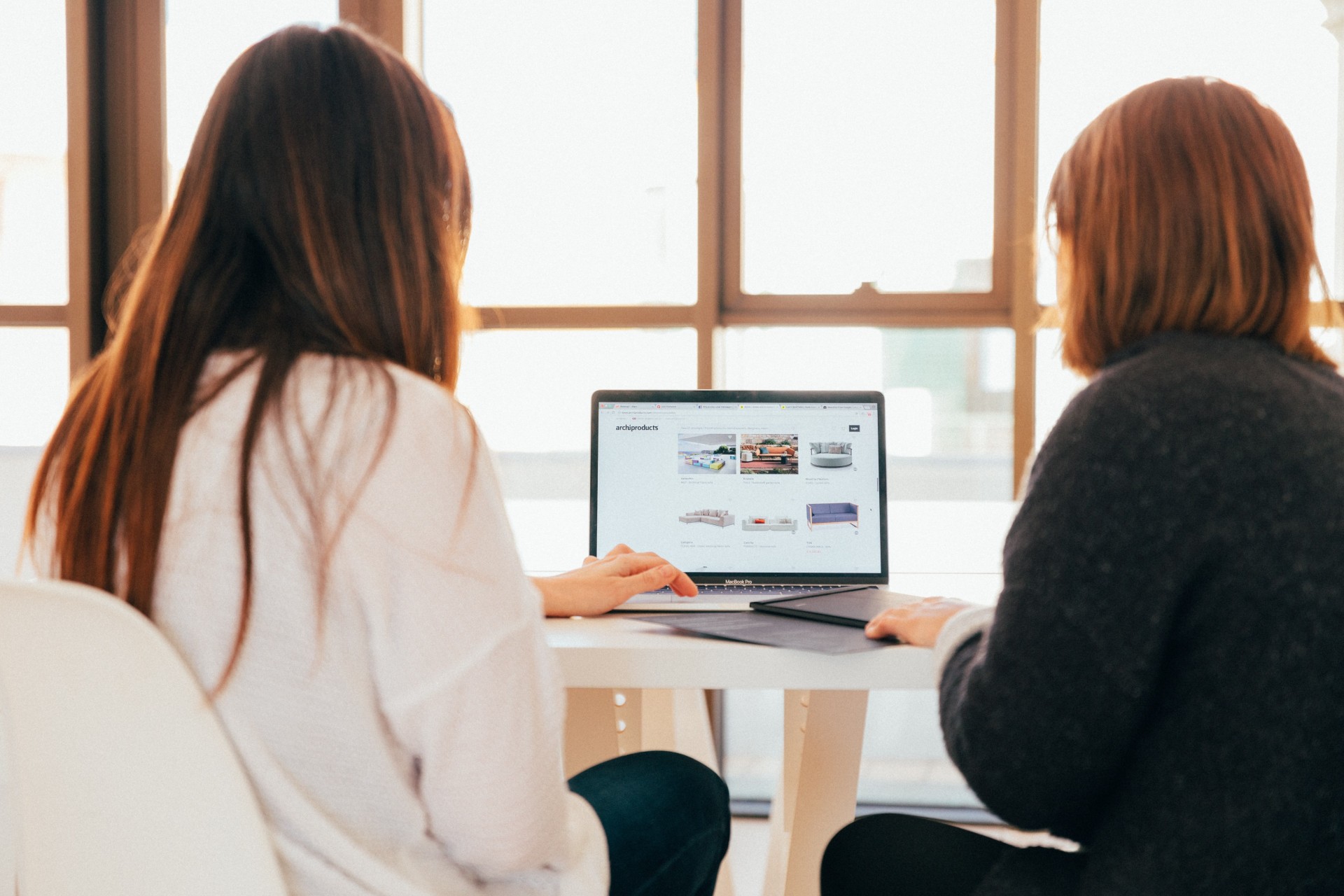 Win over more customers with better first impressions
Drive more sales with a frictionless experience
One thing that the digital customer will not tolerate is glitchy, slow page loads. For each second it takes a web page to load, your conversion rate will drop by close to 5%. Even more alarmingly, the likelihood of a bounce (i.e. a visitor leaving) increases by a third between a page taking one second to load and three seconds.
A web redesign is a good chance to assess the technical performance of your site, especially across multiple platforms (more on that below). There are times when design can directly hinder page load speeds – for example, there are lots of good reasons for including video and animations on your site, but one of the drawbacks is that they can significantly slow down load times.
Guide customers to convert
Even if your customers love the way your website looks and are engaged by the content, they quickly become frustrated by complex or poorly signposted navigation. To put it in its most simple terms, anyone visiting your website wants to find what they are looking for as quickly as possible. It's the same deal as with page load speeds – people have busy lives, they aren't prepared to waste even a few seconds trying to figure out how to get from a product page to checkout. 

If your business has grown since you last looked at your web design, if you have added more product ranges or diversified your services, then it is highly likely that navigation around your site will need looking at to ensure it is as straightforward and intuitive as possible. An important tip here is to use lots of signposting and clear calls to action throughout your site – don't assume your customers know how to move from discovery to purchase, guide them through the process at every step.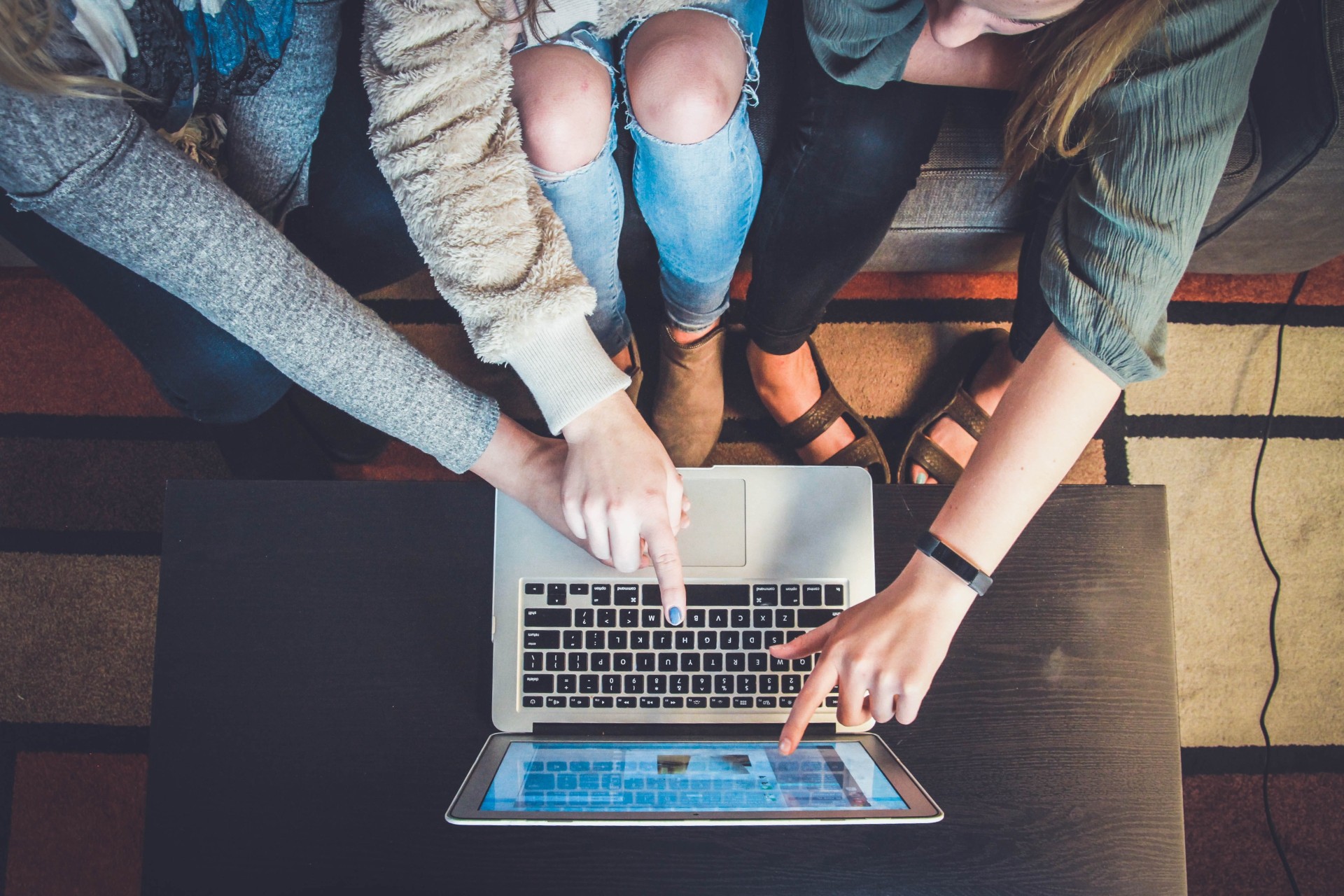 Unlock the power of mobile with responsive design
Mobile web browsing overtook desktop as recently as 2016. By 2020, more than two thirds of all website visits came from smartphones. We come across plenty of websites that haven't had a redesign since 2016 or earlier. Five years doesn't sound like a long time, but as far as web design goes, we're talking about two different eras.
Older websites were predominantly designed to look good and perform well on desktops. On account of the much smaller screens and different user interface (i.e. touchscreens vs keyboard and mouse), layouts and navigation that work well on desktops don't always convert well to mobile. The majority of visitors who now click on your site from a smartphone could well be getting a sub-par experience simply because the design hasn't been optimised for mobile.
Nowadays, the standard approach is what is known as responsive web design, which aims to make sure that a website looks and performs at its best no matter what the device used to access it. If you haven't had a responsive website built, we would urge you to consider a redesign as a matter of urgency.
Responsive web development is just one of the things we specialise in at Key Element. Our talented team of developers have an outstanding track record in building websites optimised for visibility, aesthetic appeal, performance and user experience.