Digital is key. We unlock its potential.
YOUR DIGITAL PRESENCE IS A CORE BUSINESS ASSET.
At Key Element, we help you maximise the value you get from your websites and online content by creating world class digital experiences for your customers.
Below are just some of the exciting projects we have worked on with our clients.
We are a digital marketing agency specialising in web development, design, digital marketing services and IT support.
Based in London and Essex, our expert developers, consultants and designers aim to become an extension of your own team, delivering projects that align perfectly with your business goals to achieve results that exceed your expectations.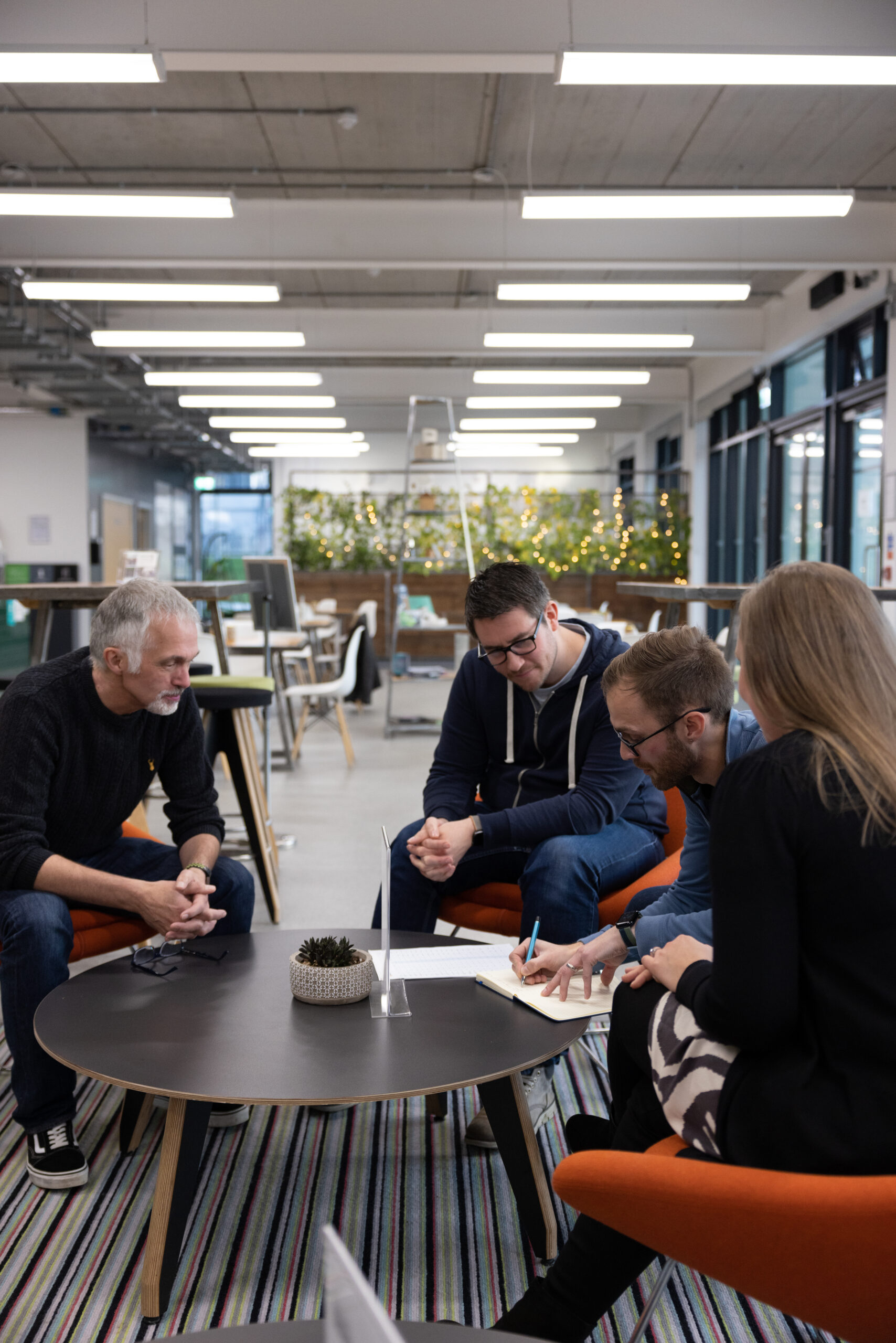 We don't believe everyone fits into a single 'package' – no two businesses are the same, so what works for one business may not work for another. Our aim is to make sure you get the best possible service for YOUR business – not someone else's. We're always happy to chat about what we can do for you, without charge or obligation.
We were in the market for a reliable and professional marketing company to build and maintain us two separate websites. Key Element were recommended to us and throughout the whole process, their work and attitude has been exemplary.
Henry Passam, Head Of Business Development at A.I.M Drone Detection Solutions
Have a Project in mind?
Check out our sevices to see how we can help.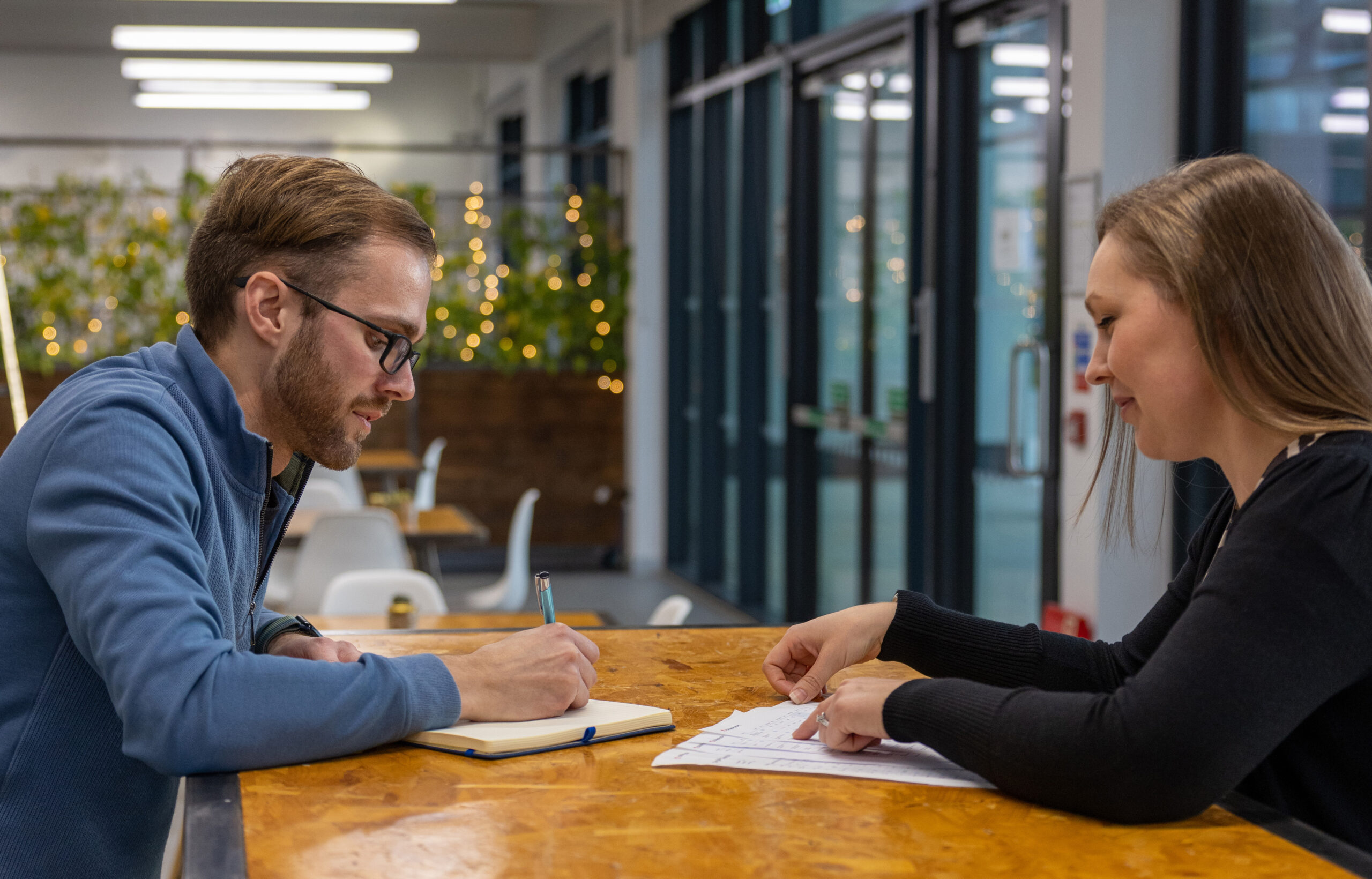 Start your next business journey today!
We're used to working with businesses of all sizes. From small independent traders, to corporate giants, and everything in-between –  we treat all our clients the same, no matter how big the project.
We will work closely with you and your team to find out exactly what you need and what your goals are to deliver the perfect bespoke digital project.
We love what we do and are able to draw on the expertise of creatives, consultants and tech specialists with decades of experience in the industry to help you grow online. 
Speak to a member of the team to see how we can help with your next project.