Web strategy is all about maximising the business impact of your digital assets. Our digital marketing team specialises in increasing your online visibility and
converting browsers into customers
.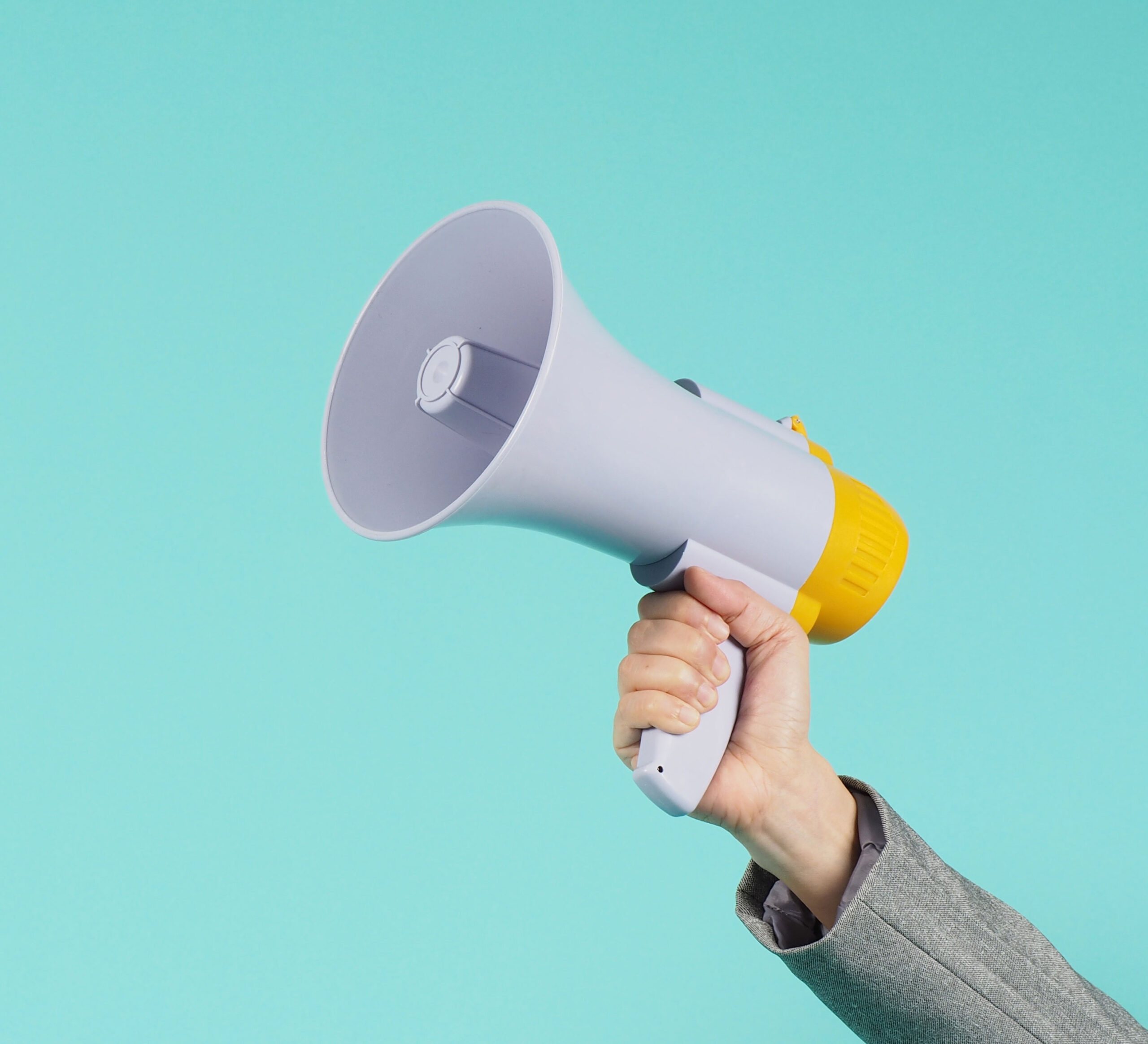 Digital strategy & planning
Our experienced web consultants will work closely with you to gain a clear understanding of both 
your business goals and your customers' expectations.
We use our digital expertise to draw up bespoke plans that combine robust analysis, clear targets, technical delivery and long-term support, all geared towards achieving your objectives and maximising impact.
Are your customers getting the online experience you think they are? 
Customer journey mapping
 is a key step in developing a successful digital strategy because it uses data from all of your online touchpoints to give a clear, in-depth picture of what customers really experience when they engage with your brand. From there, we can work on delivering everything your customers want and shortening journeys to boost conversions.
Search Engine Optimisation (SEO)
Search Engine Optimisation (SEO) is the process of optimising your website to rank higher in search engine results pages (SERPs) for specific keywords or phrases. The goal of SEO is to increase organic (non-paid) traffic to your website, which can result in higher conversion rates, increased brand awareness, and improved customer acquisition.
SEO can also improve the user experience (UX) of your website by optimising the site's structure, content, and navigation, which can result in better user engagement, reduced bounce rates, and increased time spent on the site.
Unlike paid advertising, SEO is a long-term strategy that can generate sustainable traffic and results over time without ongoing costs. It can help your business establish authority and credibility within your industry by providing valuable and informative content that answers users' queries and satisfies their search intent.
How well do you understand the digital market you are operating in, what your competitors are offering and what opportunities to steal a march on them exist?
Competitor analysis
is an important part of digital marketing strategy research. Our consultants will take a deep dive into rival websites in order to identify ways you could add value for your customers and ensure your online offer is not at risk of being left behind.
Pay-Per-Click (PPC) is a form of advertising where advertisers pay a fee each time one of their ads is clicked. One of the primary benefits of PPC is that it provides instant visibility for your business, compared to SEO which can sometimes be considered a 'slow burner'. Ads can appear at the top of search results pages within minutes of creating a campaign, which can drive immediate traffic and generate those all-important leads.
PPC is a highly targeted advertising method, allowing your business to reach your ideal audience based on factors such as location, demographics, interests, and behaviours. This targeted approach can result in a higher conversion rate and a better return on investment (ROI) for your business.
It can also provide valuable insights and data for your business & your marketing strategy. Through analytics and tracking tools, you can monitor the performance of your ads using information such as impressions, clicks, and conversions. This data can be used to optimise your campaigns for better results, but can also be used to provide essential insights into your customers and their behaviours, which is invaluable for your entire marketing strategy.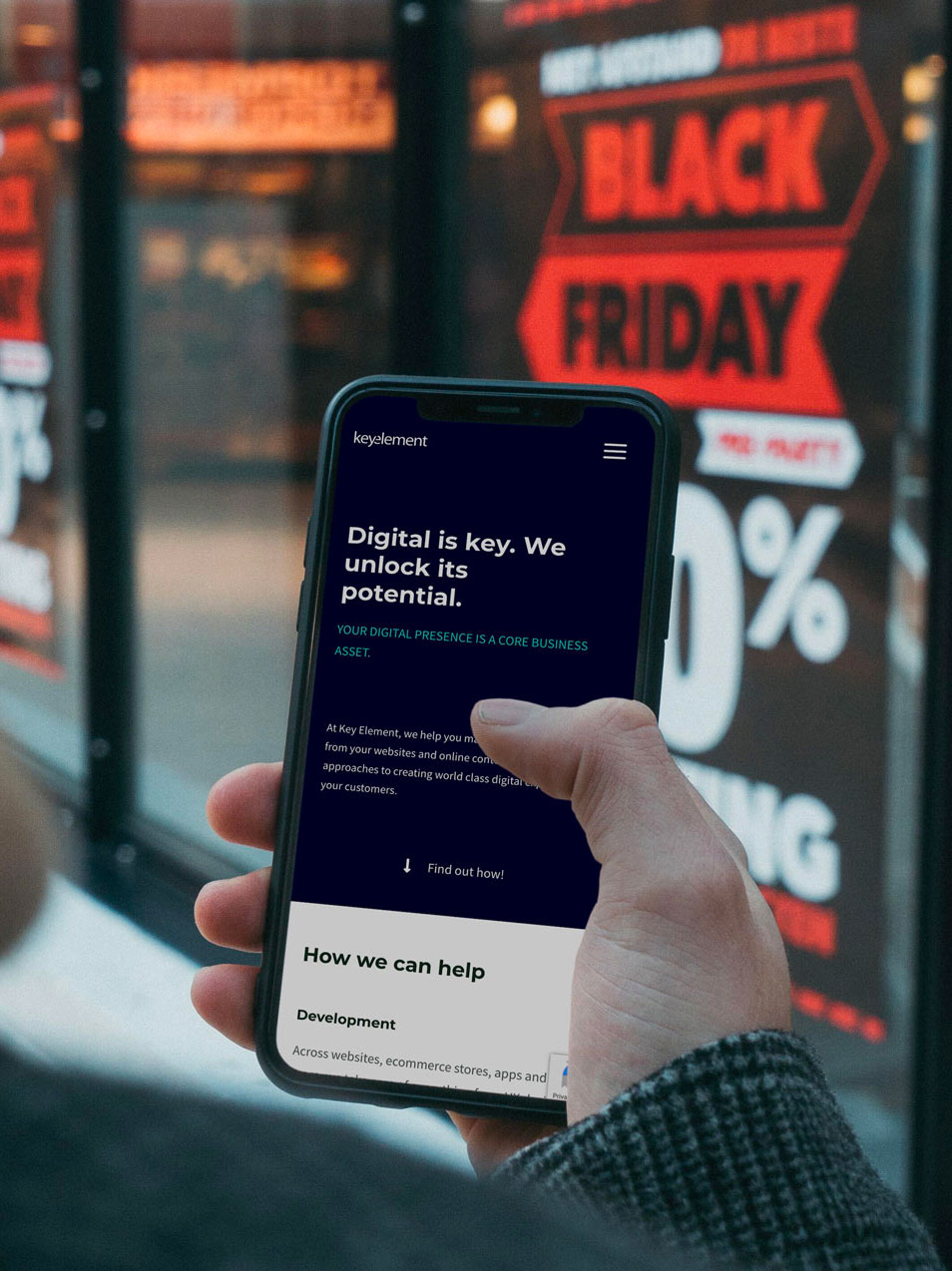 Website analytics & Predictive analysis
How do you know if a particular digital channel or marketing campaign is contributing positively to traffic, conversions, sales etc?
Web analytics tools are critical for monitoring and evaluating the performance of your online assets. From how visitors are arriving on your site to how long they are lingering, which pages are most popular and which promotions are achieving the highest conversion rates, web analytics helps to break down the customer journey into intricate detail and underpins the work we do to optimise the experience.
We use advanced data modelling to analyse and score customer journeys based on which pathways have the biggest impact on your bottom line, allowing us to optimise how multiple online channels interact.
And while we can't always second guess every move your customers make, predictive analysis offers the next best thing. It uses historical patterns in your digital data to make probability-based forecasts. When applied to customer behaviour, preferences and trends, this provides a powerful platform for predicting which marketing tactics are likely to deliver the highest ROI.
Case Study 
Powerful CMS to help a start-up business launch its own website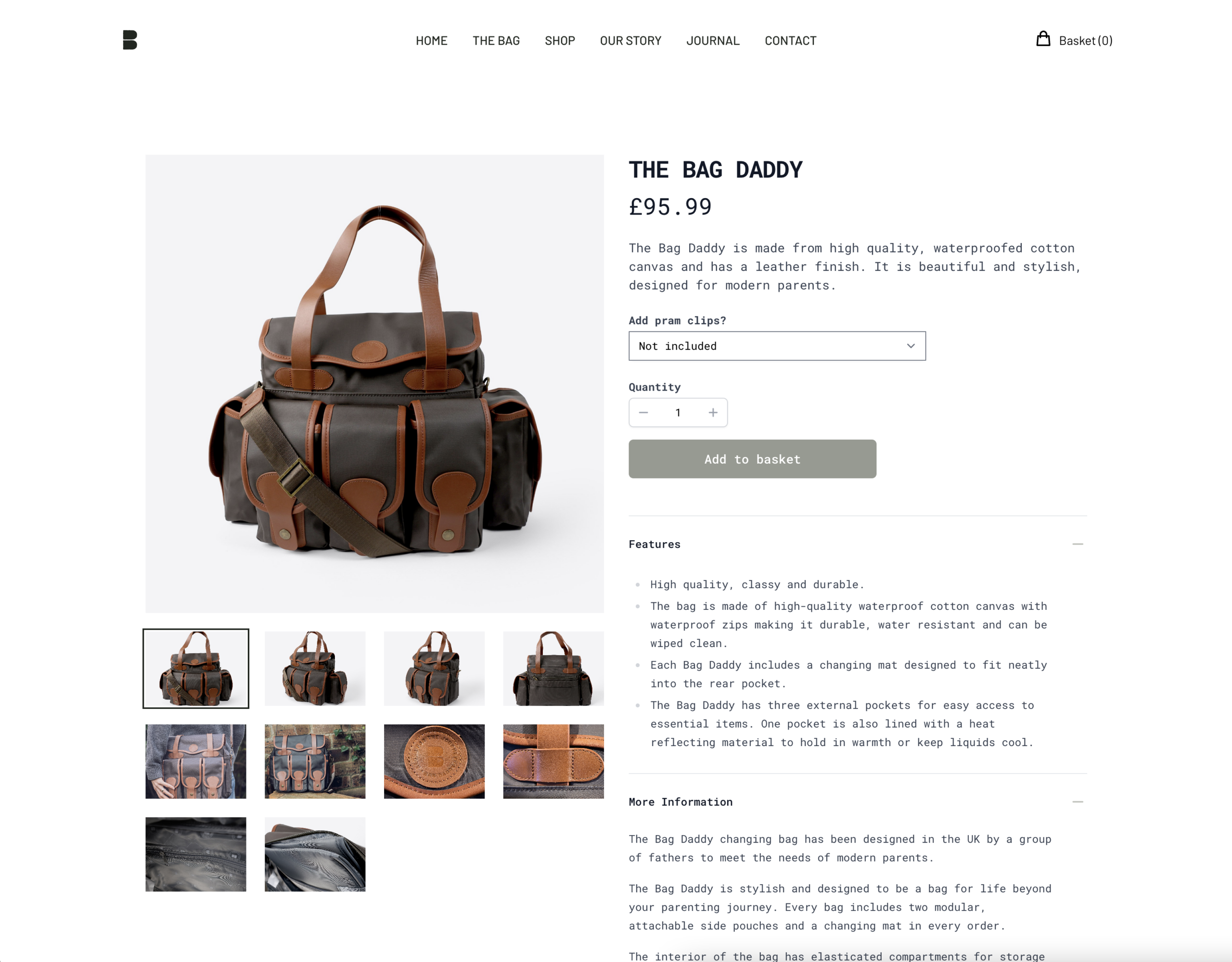 Start your next business journey today!
We're used to working with businesses of all sizes. From small independent traders, to corporate giants, and everything in-between –  we treat all our clients the same, no matter how big the project.
We will work closely with you and your team to find out exactly what you need and what your goals are to deliver the perfect bespoke digital project.
Speak to a member of the team to see how we can help with your next project.